According to the press service of the Kyzyl diocese, from January 6 to January 7, the holiday of the bright Nativity of Christ was celebrated in the Orthodox churches of Tuva.
In Kyzyl, festive services were held in the Resurrection Cathedral and the Holy Trinity Church.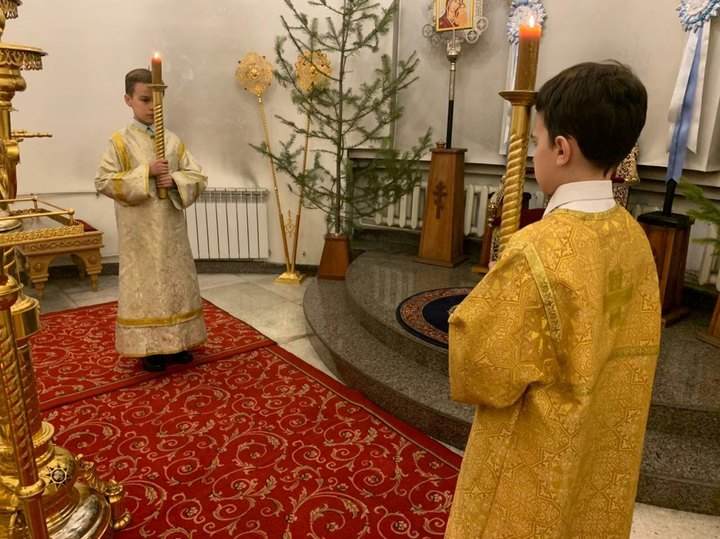 Divine services were also held in the cities of Turan and Shagonar, in the villages of Saryg-Sep, Sukpak and Bai-Khaak.
It is noted that believers came to the events, many of whom passed the rituals of the Sacrament of Penance and Communion.
The participants in the services heard the Christmas message from His Holiness Patriarch Kirill of Moscow and All Russia.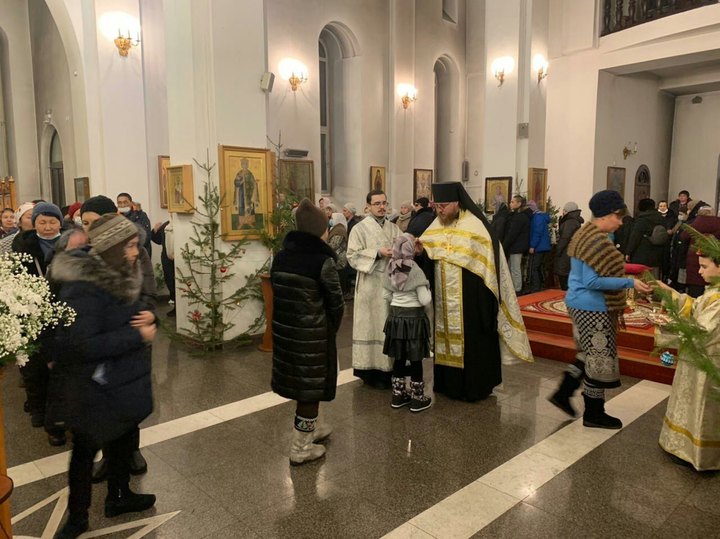 The head of Tuva, Sholban Kara-ool, congratulated the Orthodox republics on the holiday.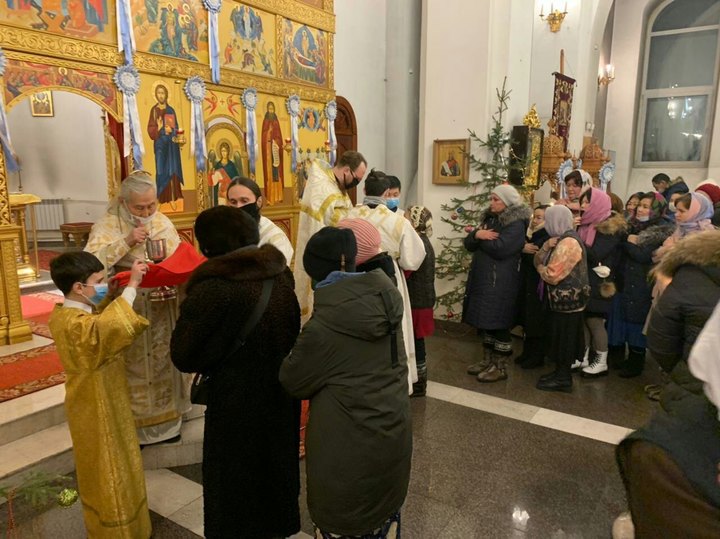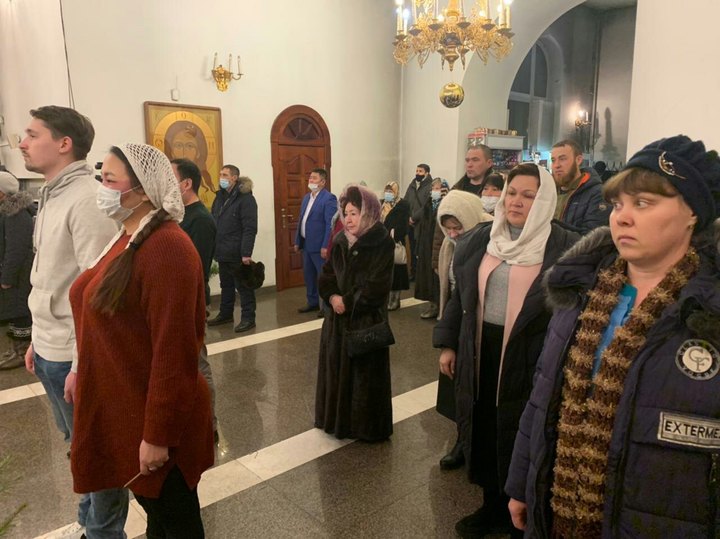 "For many centuries, Christmas has given people faith, hope and love strengthens faith in the best and unites people in their striving to do good deeds and deeds," says the congratulation of the head of Tuva, Sholban Kara-ool. "The selfless work of the Kyzyl Diocese of the Russian Orthodox Church deserves respect, other Christian denominations in matters of education and upbringing, mercy and charity, maintaining peace and harmony in our republic. "
Sholban Kara-ool congratulated Merry Christmas and wished him good health.
.