Dec. 31, 2020, 7:32 am
US prisons are among the largest corona hotspots. One in five prisoners has a positive SARS-CoV-2 test. In Alaska's largest prison, the first corona finding was reported in early November and 1,115 of 1,236 inmates have now tested positive.
In the largest correctional facility in the US state of Alaska in Goose Creek, 1,115 of the 1,236 inmates tested positive for SARS-CoV-2. The reported Alaska Correctional Services spokeswoman Sarah Gallagher on Dec. 30 for the newspaper Anchorage Daily News. 112 people are assumed to have an active COVID-19 case. In total, almost 2,000 prison inmates – 40 percent of all prisoners in Alaska – have a positive corona result. Five prisoner deaths have been officially reported in Alaska related to the coronavirus.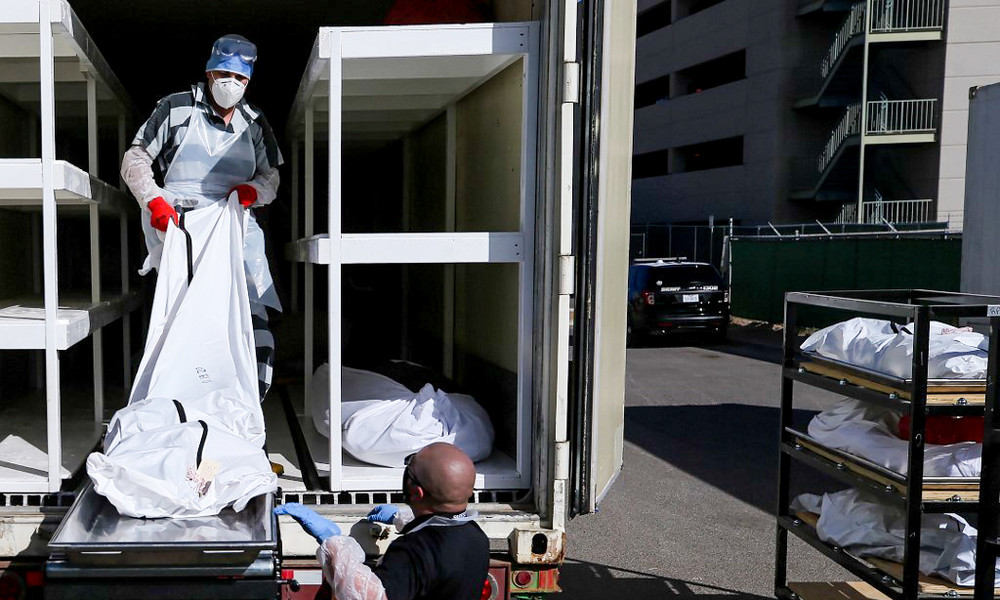 US prisons are the largest corona hotspots. After a study of the Marshall Project, one in five inmates of a US prison have a positive corona result. At least 275,000 inmates tested positive in early December and 1,700 deaths were counted related to the coronavirus. The death rate for prison inmates is 45 percent higher than for the rest of the population.
Homer Venters, the former chief doctor of New York Prison on Rikers Island, thinks the official figures are a "huge understatement". He himself carried out more than a dozen court-ordered prison inspections across the country.
"I still count prisons where when people get sick they not only get no tests but no care at all. It makes them sicker than they should be."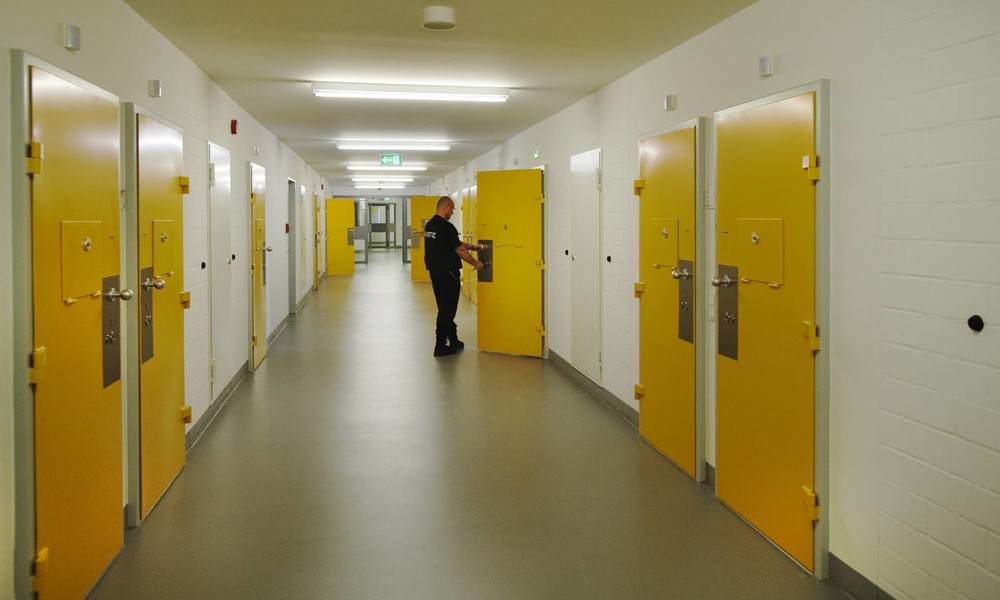 The Marshall Project lists reasons why US prisons are so susceptible to infectious diseases: They are mostly overcrowded, poorly ventilated, and heated. Dorms for several people, large halls for eating and open cell doors make contact restrictions or even quarantine impossible.
Since the beginning of the Corona crisis demand Health professionals to minimize the number of prisoners through layoffs. Pardons might especially be given to those who are serving short sentences or who are nearing the end of their sentences, who are considered re-socialized, or who are merely in jail for not having the money to bail. In the first months of the Corona crisis, more than 10,000 inmates in federal prisons requested early release – in 156 cases the request was granted.
more on the subject – Trump pardons four war criminals