Days after the first union vote at an Apple store, the manufacturer intends to negotiate with employees of the Apple Store in Maryland according to remarks reported by Reuters. A posture more than a choice since the American manufacturer is obliged to recognize the union.
Apple is doing well
Here is what a spokesperson said:
Apple Inc will not contest the results of the vote by workers at its Towson, Maryland store to join a union and intends to participate in the bargaining process in good faith.
Union cravings have reached multiple stores across the country, including New York, Georgia and Maryland. He became the first to unionize last Saturday after a 65-33 vote, quickly welcomed by President Biden.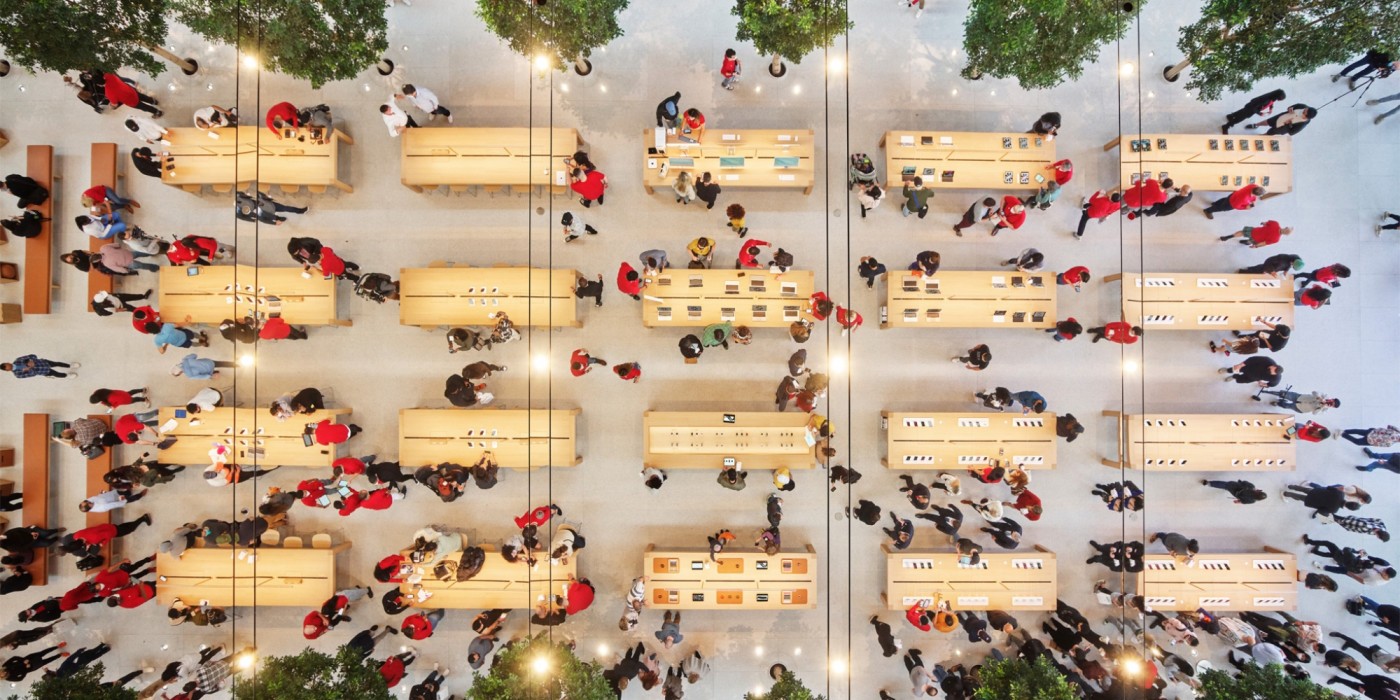 The company tried to discourage these actions, however, arguing that unionization would make it more difficult to negotiate to improve employee benefits.
In May, Apple raised wages for retail employees, a move that was clearly aimed at satisfying proponents of unionization. She then proposed several improvements to working time, always in an attempt to avoid the formation of such a group.
The future organization is expected to affect a dozen Apple Stores across the United States in the coming months as union pressure continues to build. A pebble in the shoe of the technology giant which also faces many complaints about its App Store business model all over the world.