25 graduates from the YNAO arrived in St. Petersburg for the All-Russian holiday "Scarlet Sails". Vouchers for the grandiose celebration were received by the most outstanding eleventh-graders in terms of their studies. This was reported on June 25 in the government of Yamal.
Departments and departments of education in the municipalities of the YaNAO selected the most talented graduates for a trip to St. Petersburg. As a result, eleventh-graders from all cities and districts of the Autonomous Okrug, winners and prize-winners of the All-Russian Olympiad, excellent students and winners of intellectual and creative competitions, set out to meet the Scarlet Sails.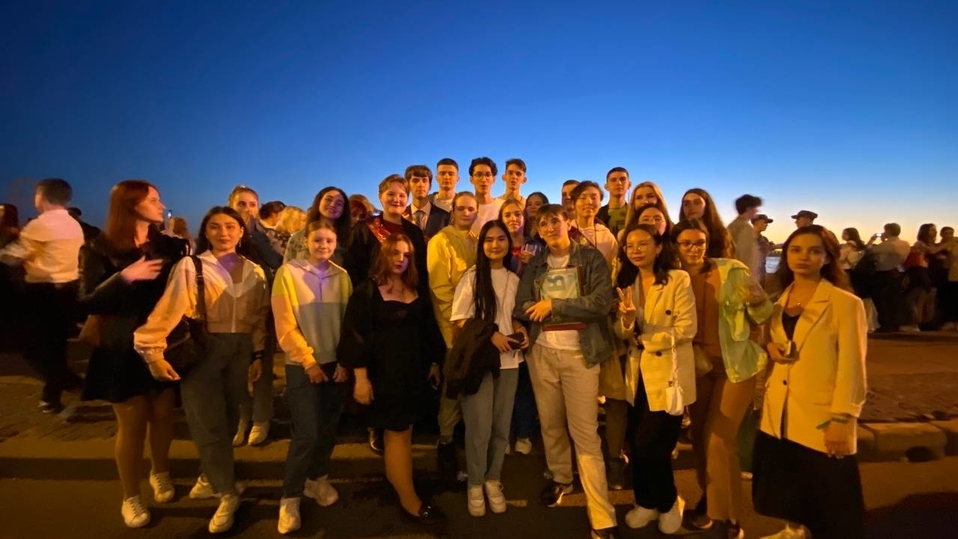 "Every year, Scarlet Sails is something special. This year the holiday of youth is dedicated to such eternal values ​​as labor, freedom, friendship, time and love. Beginning musicians and Russian pop stars performed their hits on the main stage on Palace Square. The culmination of the evening was the appearance on the Neva of the two-masted brig "Russia" with scarlet sails – as a symbol of hope, new life and new aspirations forward in a fair wind," the YaNAO government said.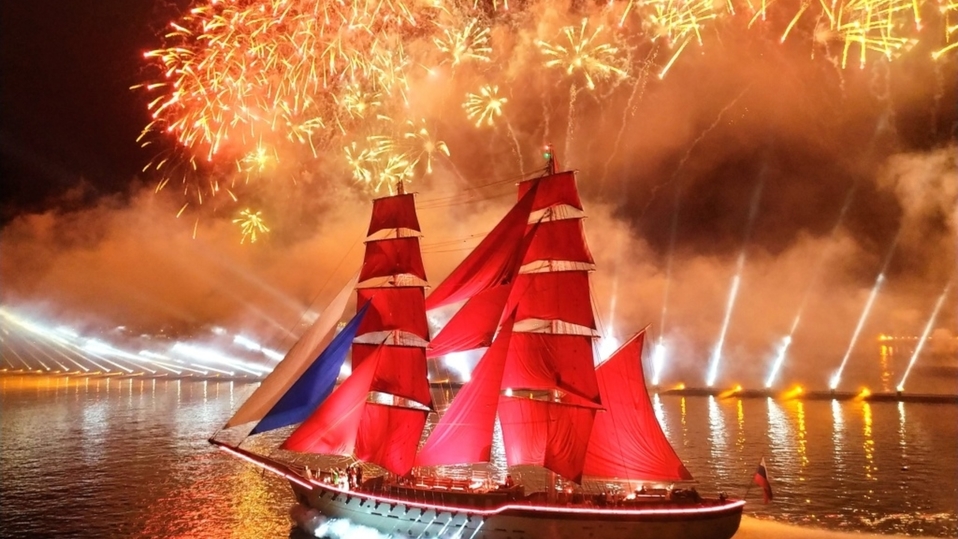 In addition to Scarlet Sails, Yamal graduates saw the sights of St. Petersburg, becoming participants in an extensive cultural program.
Earlier, we told how a girl from Noyabrsk passed 100 points in the Unified State Examination in two subjects at once.