The famous Ukrainian gymnast Lilia Podkopaeva appeared in the photo in a spicy way
As transfers Politeka.net, on her Instagram, Lilia Podkopaeva posted a picture in which she poses in a white shirt while sitting on a bar stool. The famous gymnast put one foot on the chair and lowered the other. Lilia wrote: "Love is conveyed by the look."
At the same time, the gymnast's gaze is full of tenderness and love. It can be seen that there is no other clothing on Lily anymore. The girl grabbed her hair into a bun in the back, and also applied a discreet make-up.
"How tender you are ❤️❤️", "❤️❤️❤️ Beautiful!", "Incredible 😍", "Eyes are the mirror of the soul", "incredible beauty 😍", "Good day, garnikh viiikhidnykh, KRASUNYA", "Darling, Lilichka" , "Greetings from Ukraine🙌", – wrote the fans.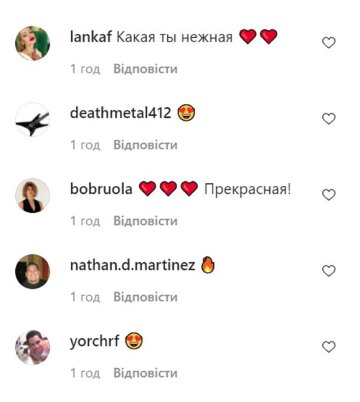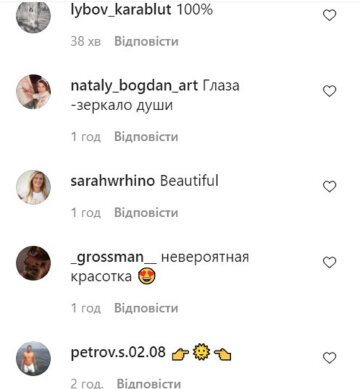 As you know, the gymnast moved to the United States in 2017. Before that, she had been working in the USA for 20 years, where she had long-term contacts. At that time, Lilia had two children – an adopted son, Vadim, and a daughter, Karolina. In her third marriage, Lilia is happy, she gave birth to a daughter, Evelina.
More recently, Lilia showed that she took root from the coronavirus in the United States, where she now lives.
Recall that Podkopayeva confessed to Efrosinina how she successfully jumped out to marry a businessman in the United States: "I'm not 18 years old …"
As reported by Politeka, Podkopayeva, who left Ukraine, shared an important event, Nikityuk could not resist: "And how?"
Also Politeka wrote that a quarter of a century with "Person of the Year". Chronicle of modern success. Story number 34.
.