Film mogul
A new lawsuit threatens him: Harvey Weinstein is transferred to California
Harvey Weinstein, who was sentenced to prison in New York, is transferred to Los Angeles. An eleven-point indictment awaits him there.
Former film producer Harvey Weinstein is transferred to Los Angeles. According to The Hollywood Reporter, this was decided by a judge from New York State. He is facing a new trial in California. Weinstein was therefore connected to the decision via video call, he is currently serving a sentence in a maximum security prison in the city of Alden in Erie County, New York.
According to the report, his lawyer alleged, among other things, that Weinstein had been brought to this particular facility because of his health problems and that he was receiving the necessary medical care there. In a prison in Los Angeles, he did not have these conditions.
Transfer in the coming weeks

The judge rejected Weinstein's legal team's motion against the transfer to California. According to US media reports, the 69-year-old is expected to be brought to Los Angeles in July.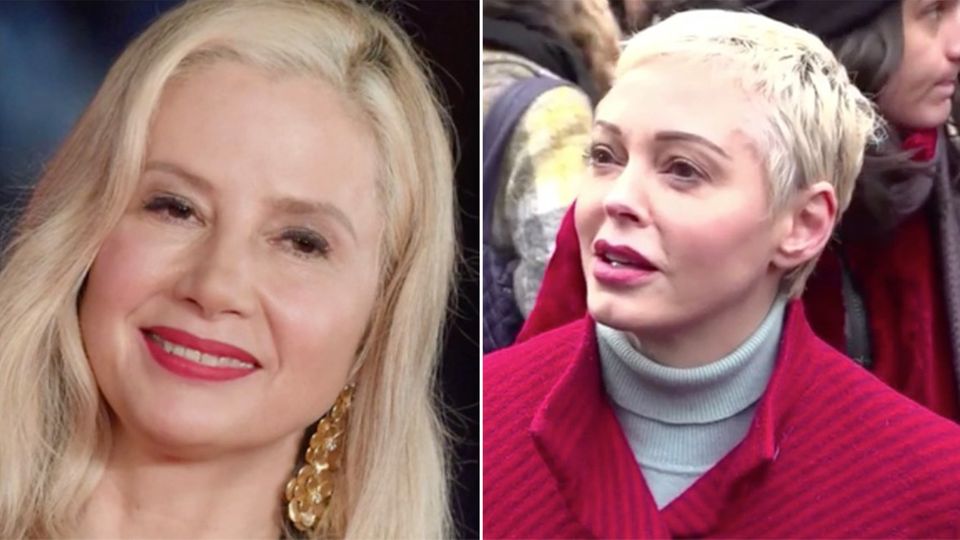 Harvey Weinstein was sentenced to 23 years in prison last year. A jury found him guilty of sexual assault and rape. In Los Angeles, he is faced with a further eleven charges.
that
SpotOnNews