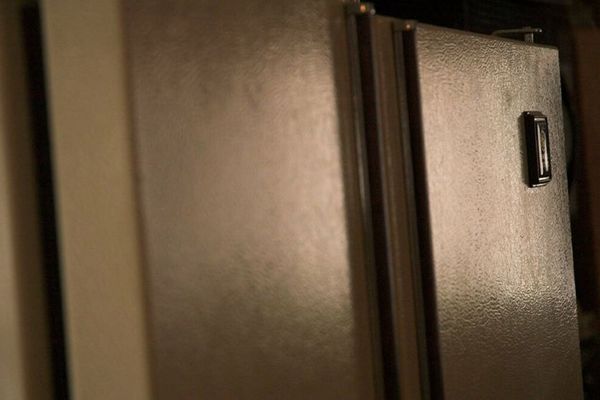 flickr_dailyinvention
A man living in Arizona was arrested on suspicion of killing or abusing many animals.
Found 183 animals in the fridge
The man is Michael Patrick Tarland, who lives in Mojave County, Arizona.
According to the Mojave County Sheriff's Office, 183 animals, including dogs, cats and birds, were found in the refrigerator in Tarland's apartment.
In a post-arrest interrogation, Tarland also admitted that some of these animals had been frozen alive.
As a result, the suspect was charged with 84 counts.
A woman who left a snake reports
The reason for the arrest was a report from a civilian woman. The woman had left the snake with Tarland for her breeding, but she said she couldn't get the snake back because the suspect's whereabouts were unknown.
Later, when the owner of Tarland's house came to clean his apartment, he found a refrigerator in the garage, which was full of dead animals.
What's more, the refrigerator also contained a female snake, so the owner of the house contacted her.
For this reason, the woman reported to the police. Police arrested Tarland after being informed that he had returned to her home ten days later.
The motive for why Tarland was freezing the animals is unknown. However, the frozen animals included dogs, turtles, lizards, birds, snakes, mice, and rabbits. (End)
Source: BBC:Arizona man arrested after dogs, cats and snakes found in home freezer(4/15)