On Wednesday night, it was recorded a strong fireor in the city of Adelanto, California, United States. So far the authorities do not know the cause of the accident.
On its Twitter account, the San Bernardino County Fire Protection District said fire crews are working to control the fire and repair power lines.
"Fire crews continue to work on the 2nd Alarm Baldwin Fire to prevent it from spreading. IC also repairs downed power lines. Victorville and Apple Valley Fire assist," the tweet read.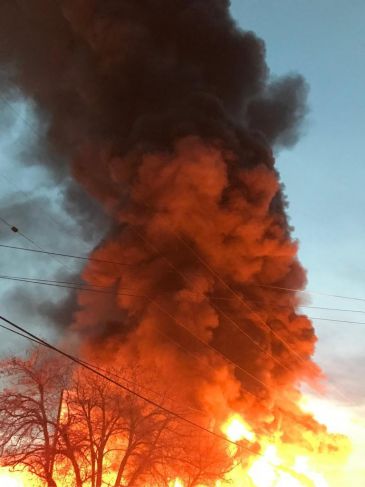 So far no victims have been reported.
With information from The Day.
Edition: Estefania Cardeña
.