The worker's absences from work cost the British company about $ 130,000.
An employee of the company Jaguar Land Rover (JLR), fired for taking 808 shifts with sick leave – which meant an outlay of thousands of dollars for the company – won the legal battle he was waging against the English carmaker, after determining a court whose dismissal was inadmissible, informs the local newspaper Birmingham Live.
Vic Rumbold, who for almost 20 years worked at the JLR factory in Castle Bromwich (Western Midlands), he was fired in 2018 for reasons of "conduct and competition", as ruled then an internal investigation in the company.
The former worker appealed to the Birmingham Labor Court, where he alleged unfair dismissal, and the judges ended up agreeing with him: they concluded that JLR did not properly apply its so-called Attendance Management Procedures and that "a reasonable stage in which they could consider dismissal. "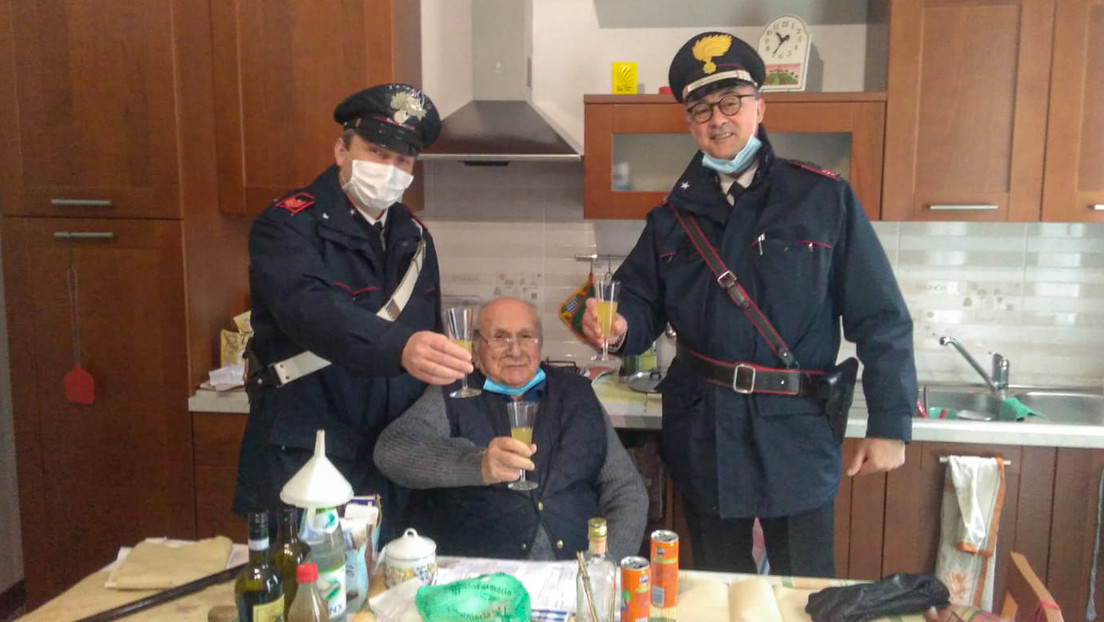 According to the ruling, Before firing him, the company had to have followed "its own procedures" and, consequently, offer your employee "advice or [hacerle] a warning about their absences and the need to improve to avoid an additional sanction. "" From the moment they decided to dismiss the plaintiff, this was not a sanction that was within the range of reasonable responses available [en sus procedimientos]", says the ruling.
Jon Carter, manager of launches for the company, calculated the cost of the 808 shifts or work days that the worker took for reasons of health, work-related injuries and even because of an alleged attack, And he assured in court that all those absences cost the auto giant 95,850 pounds sterling (about $ 130,000). It further maintained that the plaintiff "has not had a single year, since 2000, with a complete attendance record."
The same year he was fired, Rumbold developed hip problems and was diagnosed necrosis avascular, which causes chronic pain. Due to the condition, he was unable to work between March 12 and August 13. By his own admission, when the company learned of the disease, he suggested that he take on alternative roles, one of which was to inspect the registration numbers of each car, a task he could do sitting down. However, at the end of the year, and after going through various tasks, he was fired because, according to the manager, he lacked any enthusiasm to return to work.
At the moment, the Court has not established a figure for the compensation that the former employee should receive.
If you liked it, share it with your friends!