Fly with swallows, ride a bike with your grandfather and deal with your own mental health: we recommend what to read with your children in June.
Imagine that you open War and Peace, and there Andrei Bolkonsky is passionately in love with Anna Pavlovna Sherer. "This was not the case with Tolstoy!" – you will exclaim and you will be right. And also in the novel-storm "War and Peace in a Separate School" there is an oversized president, digging over Moscow in search of a source of eternal life, old women feeding houses with careless janitors, and an attempt to save the world from disaster.
Roman-burime is a literary game in which a collective of authors participate. This fun is not very common in Russian literature and often looks rather controversial. Here, despite the differences in the author's intonations and approaches, a lively, witty text is obtained that speaks of growing up, love and the need to fight evil.
"Love in the Rhythm of Dance" by Nikola Yun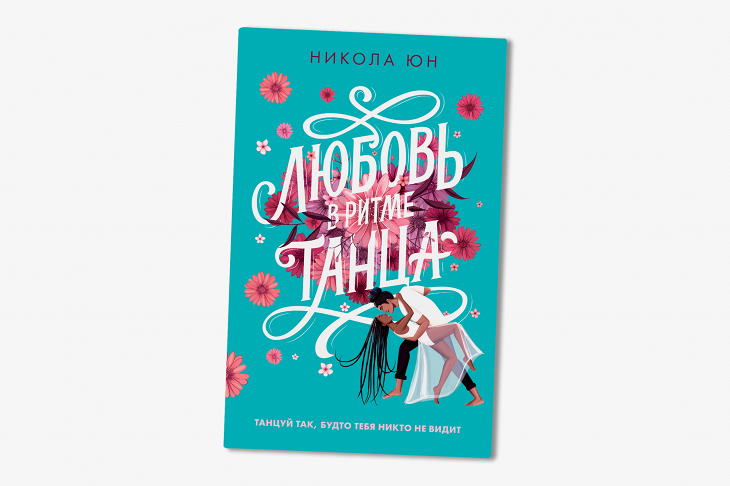 What if your favorite books do not calm you down, your parents are divorced, and even love seems like sheer disappointment? Evie can no longer read romance novels (everything is not true there), is angry with her mother, who for some reason is on her father's side, and tries to understand what is so good about these guys, hugs and kisses.
The Jamaican writer Nicola Yun, who is familiar to the reader from The Whole World and The Sun Is Also a Star, is releasing a new novel, and in Russian translation it comes out simultaneously with the original edition. Perfect reading between exams.
Publisher
Clever, translated by I. Pavlova
The Wolf's Road by Richard Lambert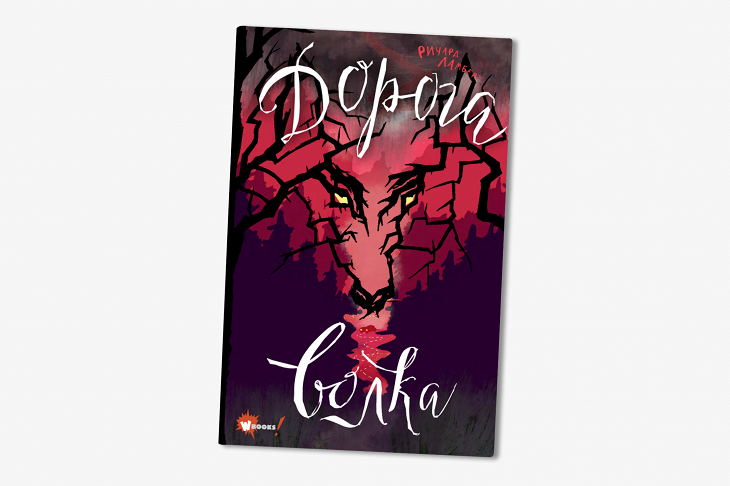 In English legends, they often talk about a black dog that appears on the road and predicts a quick death. Before the accident that left Lucas an orphan, the boy sees on the highway just such a huge dog, motionless in front of the car. Having moved to his grandmother, to the land of mysterious mountains and huge pastures, the hero realizes that it was not a dog at all, but a real wolf. And he's watching Lucas.
This is the first teenage book by Richard Lambert, to whom the glory of the new Patrick Ness is already prophesied, – not an entertaining book or a thriller, but a story of madness and pain, convincingly shown through the eyes of a teenager trying to cope with loss.
Publisher
Wonder Cooks, translated by D. Kudryavtsev
"Names on the Pieces" by Kristina Strelnikova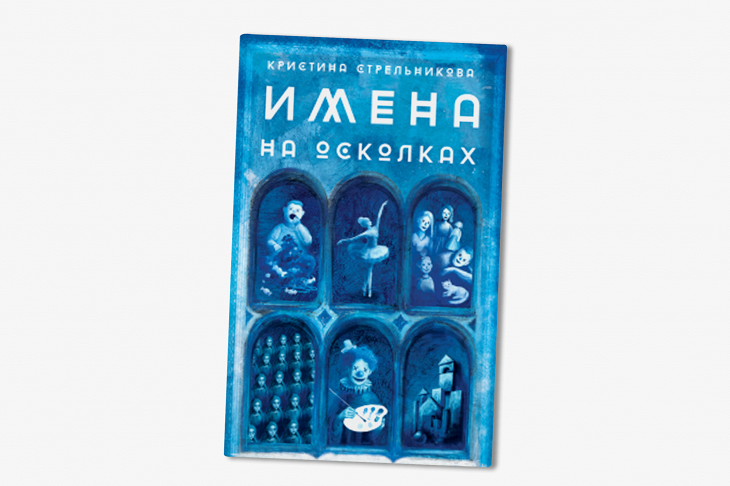 Before the first trip to the camp it is always very exciting, even if you like to communicate with people and are bored sitting at home. Twelve-year-old Clara will have to go to a camp, about which practically nothing has been written on the Internet. Although there is still some information: local residents are convinced that the mountain next to the camp is alive, and people should definitely not live there. But Clara does not believe in silly fairy tales and decisively packs her favorite cup.
Christina Strelnikova is known as a children's poet. "Names on Pieces" is a convincing example of magical realism for children and just a great story about friendship and finding oneself.
"On Wings Above the Earth: The Diary of a Swallow" by Pavel Kvartalnov
Illustrations by Olga Ptashnik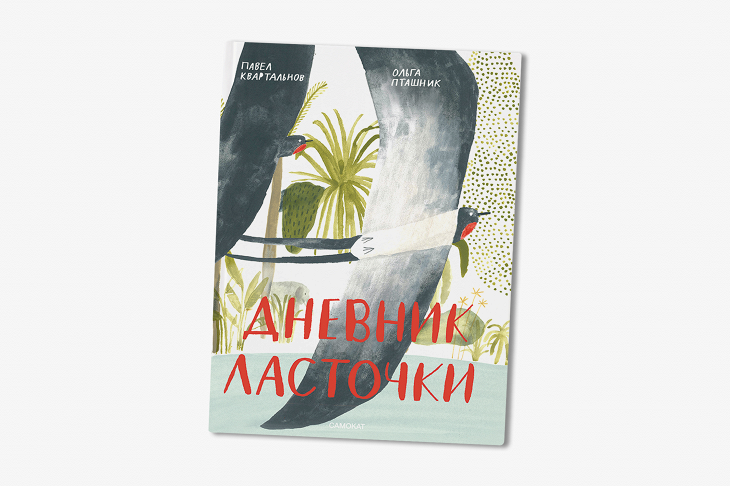 Every May, many wonderful things happen – for example, swallows return from wintering. Usually we know very little about these swift black birds, and this book provides an opportunity to improve and find out where the swallows still live, what their chicks look like and where the swallows hide in winter.
Zoologist Pavel Kvartalnov told many interesting facts from ornithology, and thanks to the illustrations by Olga Ptashnik, the feathered heroines of the book attract the reader even more, because they are so sincerely happy about their first flight or journey to the Eiffel Tower.
"I'm not OK, and that's OK. A Guide to Good Mood, Mental Health and Self Care by Tina Rae
Illustrations by Jessica Smith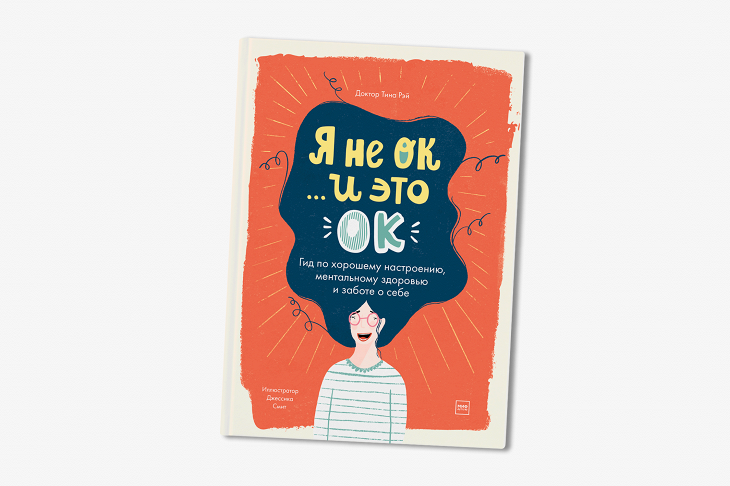 As you grow up, you face a lot of problems. Everyone expects from you that you will be cheerful, active, study well, be in time everywhere, but this is not always the case.
Dr. Tina Rae has been working with teenagers and their parents for many years. The book will help you feel better and understand that a bad mood is also normal, you just need to help yourself a little. For parents, reading can also be useful, because it will help you understand the children a little better.
Publisher
MYTH, translated by E. Ponomareva
"Cold Water Venisany" Linor Goralik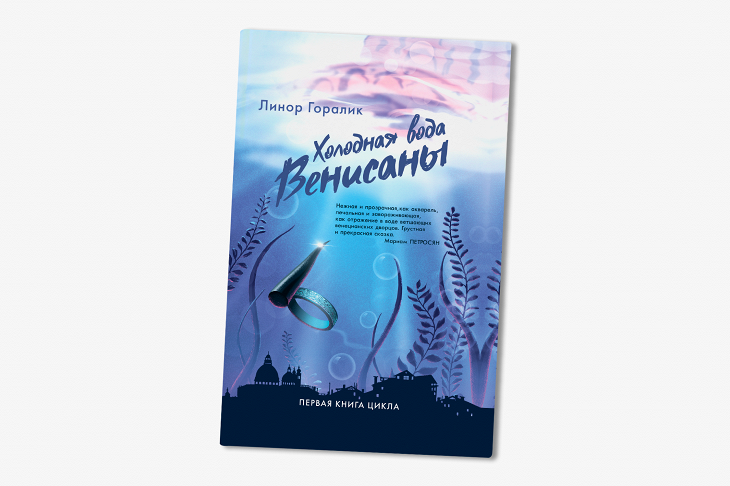 Imagine a world where, until you turned 14, you can go outside only by tying a rope with your friends – so as not to get lost in the dark streets and disappear without a trace, looking into the terrible blue forest. And Agatha, of course, dreams only of how to break all conceivable and inconceivable prohibitions, so that something interesting finally appears in her safe life.
Linor Goralik's books about Agatha are an example of smart and frightening fantasy for children, which, however, can be read by the whole family. This year, the publishing house is releasing the entire trilogy for the first time – in a new design.
"Tea always at four" Elaine Konigsburg
Teacher Eva-Marie Olinski knows that in order to win the Academic Cup – a school competition that tests knowledge in all subjects – she needs to not only find the best students, but also assemble a team of them. Only now the gathered children are so different that they even have difficulty communicating.
The striped series "Pink Giraffe" is always a quality mark. American Elaine Konigsburg is already known to the Russian reader for her novel "From the Archives of Mrs. Basil E. Frankweiler, the Most Confused in the World" and in a new book (very funny) speaks of friendship as a sure way to change the world and surpass oneself.
"Behind Grandpa's Back" by Nebo Ziva
Illustrations by Shahar Kober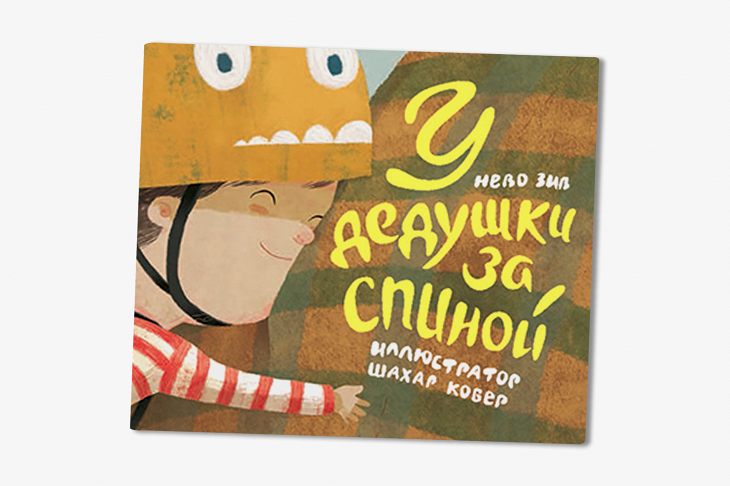 The protagonist of this book loves to ride a bike with his grandfather. But there is a small difficulty: the grandfather is so big that you can't see anything because of him. You can, of course, try to lean out and look around or look back, but then you can fall off the bike. And the hero gathers up courage and tells his grandfather about how difficult it is to go from behind.
A picture book by Israeli writer Nebo Ziv and artist Shahar Kober will surely appeal to all young cyclists: the illustrations accurately show the view from the child seat, and the story itself is about how the path to kindergarten easily turns into a real adventure, especially if you are lucky (let and very big) grandfather.
"To Catch an SUV" by Julia Linde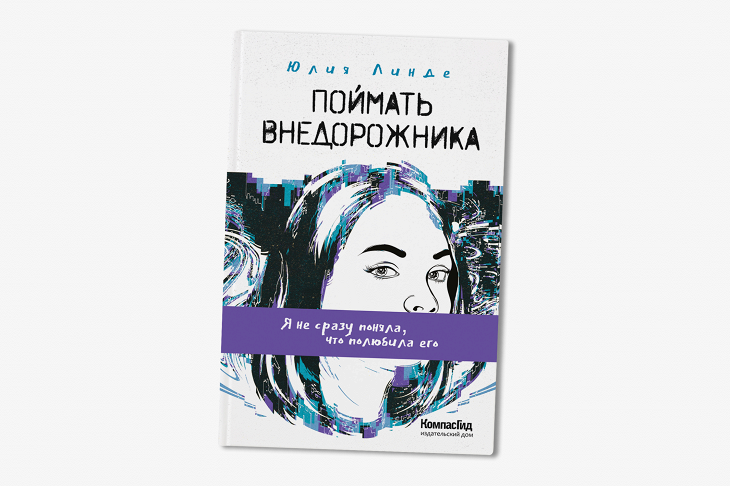 Iolanthe watches the news. There they again tell about the SUV – a mysterious artist in a steampunk costume, who this time painted the clock on the Spasskaya Tower. And the heroine realizes that she has fallen in love. But it is not in her nature to sit and sigh, so Iolanthe begins to look for the mysterious artist.
Julia Linde's teenage novel is a story about a youthful love for an idol, which sometimes takes frightening forms, but more often becomes a way to learn something new about the world and about yourself.
.