Interesting.
The former player of Barcelona and FC Moscow (a beautiful combination) Maxi Lopez is about to become a co-owner of Birmingham. He will be the first Argentine to lead an English club.
Lopez and partners spent 30 million pounds. They will participate in management, despite the minority stake
Lopez didn't buy Birmingham alone, of course. Businessmen Paul Richardson and Christian Kodoma entered the club with him. Kodoma is also an Argentinean, director of Global Stars Management in Hong Kong (engaged in sports management) and co-founder of Maxco Capital, which they opened in London with Lopez (there is no exact data on it). Richardson was the head of sportswear brand Gymshark and now owns the fashion label Hera. He describes himself as a lifelong Birmingham fan.
According to British media, the men bought a 21.6% stake for 30 million pounds – the deal still has to be approved by the league, but the contract has already been signed. Everything will be decided within two to three weeks.
This is not a controlling stake, but the consortium plans to increase its share and become the main one within two and a half years, moving the Asian company Birmingham Sports Holdings Limited. Richardson clarified that, despite the minority stake, he and Lopez will manage Birmingham, which he managed to agree with the current owner.
"This is our money, we have been working on the project for over a year. I see great potential. The aim of this year is to lay the groundwork for growth and return the club to the place it deserves," said Lopez, who retired a year ago.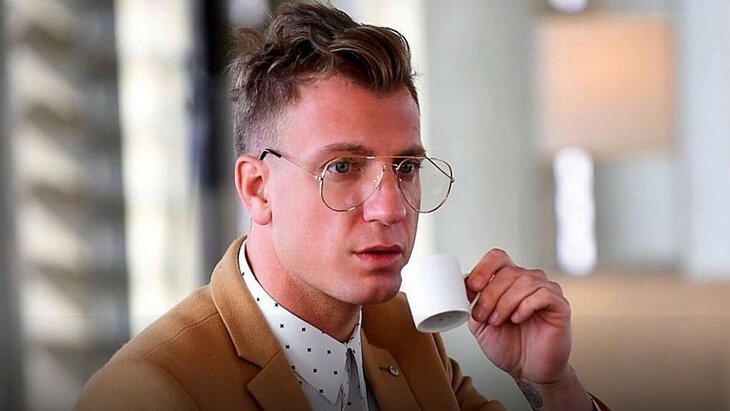 Birmingham have been without the Premier League for 11 years. Before the flight, he was finished off by Pavlyuchenko's double
"Thinking about the Premier League is too early. We have ambitions, but first we need to get on our feet," Richardson admitted. "The city deserves more than one club in the Premier League and we want to get back to where we were many years ago."
Birmingham were indeed relegated from the Premier League 11 years ago. Then the team was sent to the Championship by Roman Pavlyuchenko, who scored a double in the last round. It's funny that in 2010 Birmingham wanted to buy SuperPava.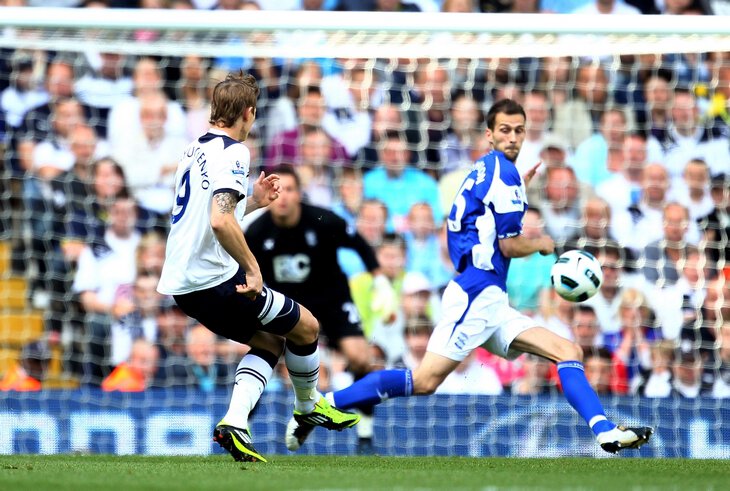 That Birmingham squad is unforgettable: Ben Foster, Martin Jiranek, Sebastian Larsson, Lee Boyer, David Bentley, Alexander Hleb, Barry Ferguson.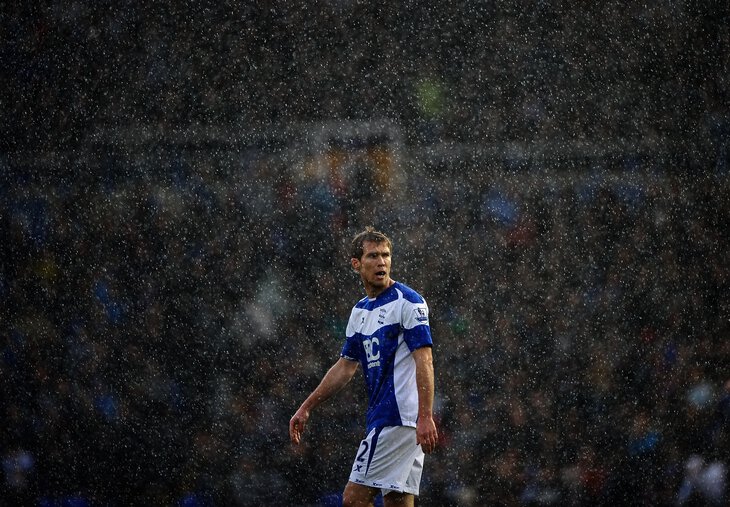 Forwards especially stood out: Nikola Zigic, James McFadden, Obafemi Martins, Kevin Phillips, Gary O'Connor (yes, that one), Marcus Bent. And even 16-year-old Nathan Redmond, who now rocks at Southampton, was at Birmingham at the time.
We are waiting for the club to make some noise with Lopez again.
A photo: instagram.com/officialmaxilopez ; Gettyimages.ru/Julian Finney, Laurence Griffiths