Filmin premieres on Friday September 16, exclusively in Spain, "The death of Dick Long". This black comedy, produced by A24, is the solo debut of Daniel Scheinert, director with Daniel Kwan of the blockbuster "Everything at once everywhere."
The story follows three fellow "rednecks" from deep Alabama, fans of Nickelback, whose stupid decisions end in a catastrophic accident: nothing more and nothing less than the death of one of them, Dick, played by Daniel Scheinert himself. The how and why of what happened that night is a mystery that they do not intend to explain to anyone, not even their families (they want to spare them the embarrassment of knowing how these three hillbillies spent their afternoons). But their clumsy attempts to hide the evidence evokes even more crazy, awkward and surreal situations.
Real life is ridiculous, that's why I can't connect with movies without humor, explains Daniel Scheinert. Even dramatic stories have something funny about them. Real life is so weird! Our intention in the film has been to add some humor and heart to every scene, no matter how twisted the story is. (…) The Coen brothers have been a great influence, not only in putting location at the center but also in its philosophical message. Same thing with "Breaking Bad"'s use of Albuquerque; we wanted to create a strange, almost mystical context around the film and its characters.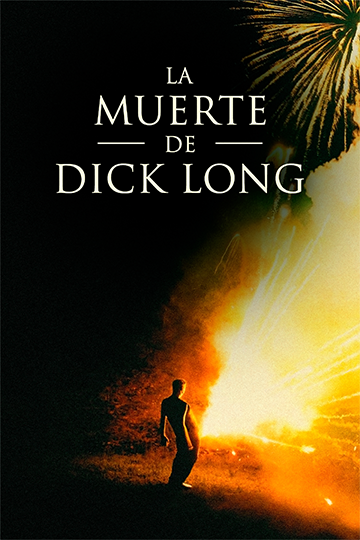 The death of Dick Long
Country and year of production: United States, 2019.
Duration: 100 minutes.
Direction: Daniel Scheinert.
Guion: Billy Chew.
Cinematography: Ashley Connor.
Music: Andy Hull, Robert McDowell.
Cast: Michael Abbott Jr., Virginia Newcome, Andre Hyland, Daniel Scheinert.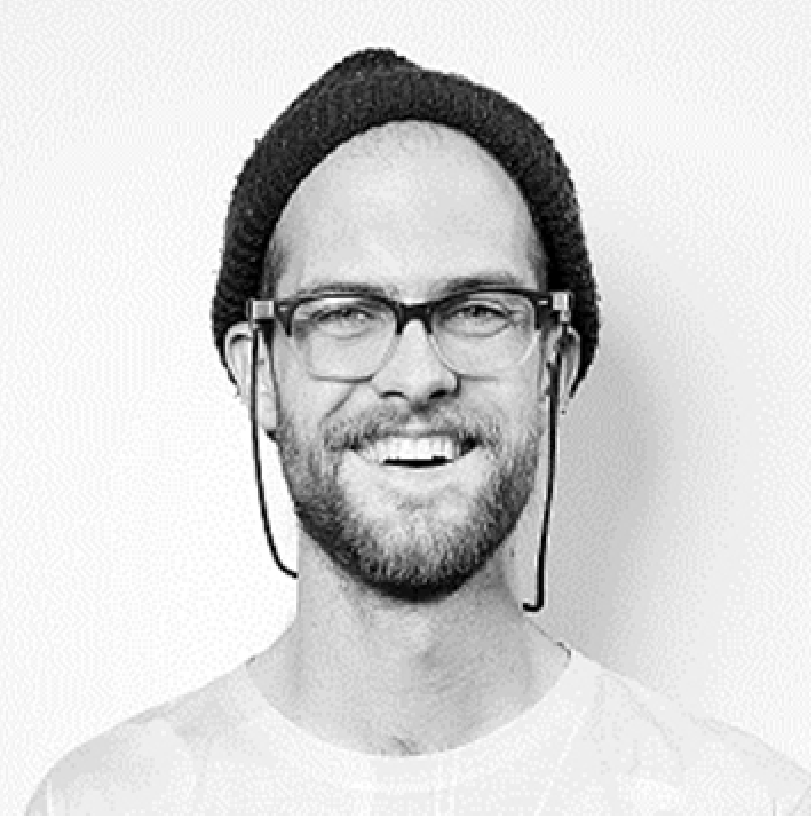 Daniel Scheinert
DIRECTOR
Alabama, 1987. He is known for being one half of the Daniels, the screenwriting and directing duo whose professional career began with music videos and broke out in 2016 with the surreal comedy "Swiss Army Man." Before the success of "Everything at Once Everywhere", Daniel Scheinert made his solo debut with "The Death of Dick Long".