Mario Vaquerizo y Alaska they have one of the strongest relationships in the last two decades. Both have managed to combine their professional life with work very well. A love that was born and quickly consolidated at a wedding in 1999. This year, rumors of a crisis overshadowed them, but they were quick to take the step to make it clear that they were still very much in love.
However, it was surprising that, with such a great and pure feeling, the singer and the comedian have not decided to increase the family. As revealed by "Ok Diario", the couple chose not to have children to give priority to their professional career at the time, so they did not have enough time to dedicate to their offspring.
Occasionally, Alaska talked about the fatherly feeling he had Mario Vaquerizo in the program "Blood Ties". The Mexican assured that her life partner would have liked to know that feeling, but she also knew that she had very little patience.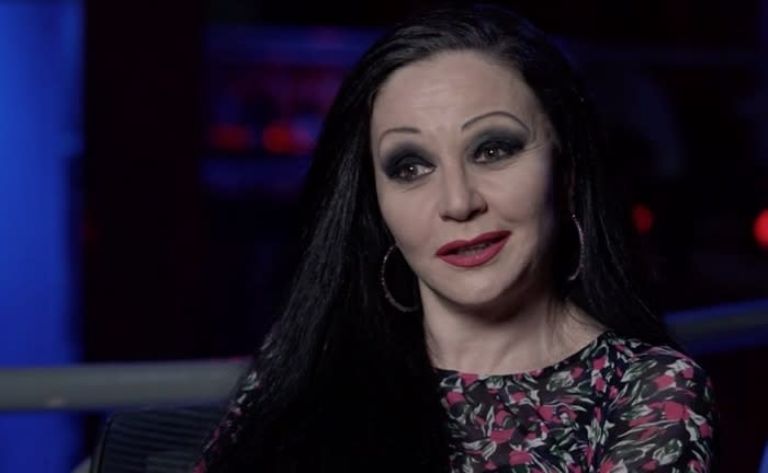 Mario says that he would have liked to have a child and be a father, but he sure gets tired right away, he has no patience. I have had other priorities and children have not been one of them at all.
For its part, Mario Vaquerizo assured that time has gone against them and considered that Alaska I didn't have that maternal instinct. Consequently, that has been the best decision they have been able to make. The tenderness of the children is enjoyed through their nephews and, in this way, they feel very happy.
Not all marriages have children established and this has been the case of the artist and his wife. A respectable determination for any couple who considers it, which has nothing to do with how happy they are today, has been due to communication and understanding, which is why they remain very close.