Last week, a judge prevented rescheduling the execution until at least January 1. However, this Friday the Court of Appeals gave way to the execution, scheduled for next January 12.
The U.S. Court of Appeals on January 1 annulled the stay of the execution of Lisa Montgomery, which had been ruled by a judge on Christmas Eve alleging that the lawyer had made a mistake in his order, according to the agency AP.
The execution of Montgomery, the first woman to be sentenced to death in nearly six decades in the US, was scheduled for December 8, but her two attorneys requested a stay as they both contracted coronavirus after visiting their client in Texas , where he is serving a sentence. The director of the Federal Bureau of Prisons, Michael Carvajal, set the new date for January 12, eight days before the presidential inauguration of Joe Biden.
Last week Judge Randolph Moss had alleged that the rescheduling was illegal because the suspension order requested by the attorneys was still in effect. Moss concluded that, under his order, the Bureau of Prisons could not reschedule Montgomery's execution until at least January 1.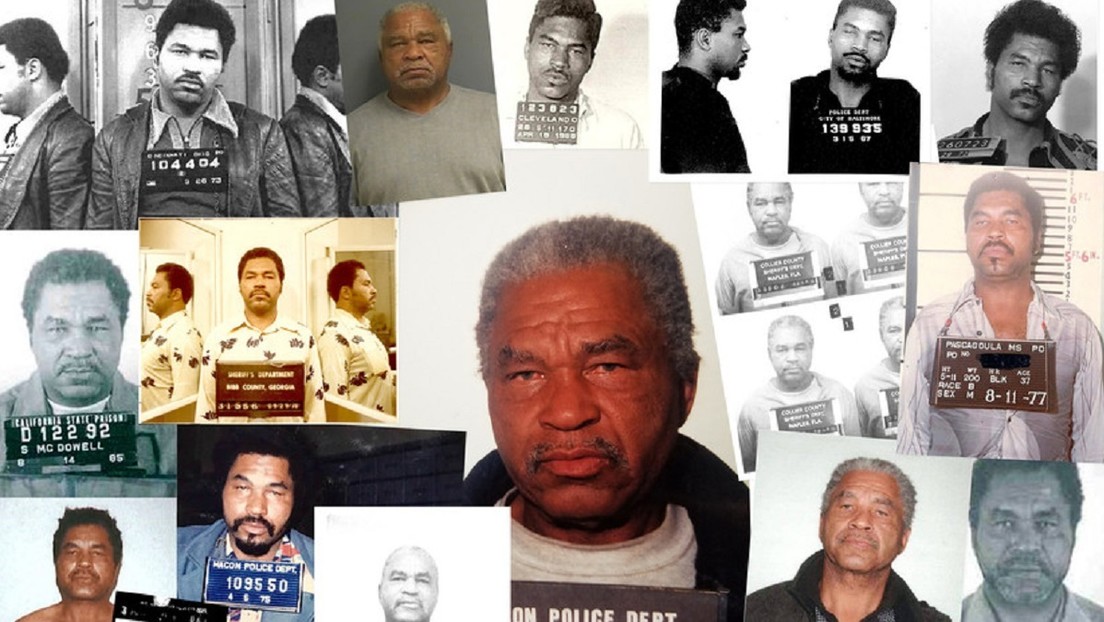 Taking into account that US Department of Justice guidelines require inmates to be notified of their execution dates with at least 20 days in advance, the new appointment was expected to come after Biden assumed the presidency on January 20. Therefore, the new president, who has promised to abolish the death penalty, could prevent the execution.
However, the Appeals Court panel disagreed with Moss and in its most recent order stated that Carvajal was acting under the "regulation that governsTherefore, the execution date for this month remains in effect. Meanwhile, Meaghan VerGow, a Montgomery attorney, said her legal team would ask the full Court of Appeals to review the case and stressed that the convicted woman should not be executed on 12th of January.
The crime
In December 2004 Montgomery strangled 23-year-old pregnant Bobbie Jo Stinnett in the city of Skidmore, Missouri, to cut open her belly with a knife and kidnap her baby.
The woman drove from her home in Kansas to Stinnett's home under the pretext of adopting a puppy, and upon arrival used a rope to strangle her victim, who was eight months pregnant. Stinnett remained conscious and tried to defend himself when Montgomery cut the baby from the uterus with a kitchen knife.
After removing the girl from her mother's womb, Montgomery took her away and tried to pass her off as his daughter. The woman admitted guilt and was sentenced to death in 2007. The girl she had abducted, Victoria Jo, was raised by her father and is now 16 years old.