[Epoch Times, May 22, 2022](Epoch Times reporter Xia Yu comprehensive report) In the case of high housing prices, Americans are changing their preferred cities where they want to settle down, and southern cities are beginning to be favored. According to a new survey report, "Rocket City" in the vast Tennessee Valley is the most livable city in the United States.
Huntsville, Alabama in U.S. News & World Report2022-2023 Best U.S. Cities to Live inRanked No. 1, ahead of Boulder, Colorado, which has held the top spot for the past two years, but Boulder is currently No. 4 among the nation's 150 most populous metros.
Huntsville is one of the fastest growing cities in the Southeast, home to NASA's Marshall Space Flight Center and the U.S. Space and Rocket Center. In 1958, the city launched the first U.S. satellite and will It was put into orbit, so Huntsville is also known as "Rocket City". The city is a perfect blend of a rich history of southern hospitality, innovative high-tech businesses and cultural diversity. In fact, the people of this city speak more than 100 languages ​​and dialects.
The analysis determined that Huntsville's high scores for housing affordability and quality of life put it at the top of this list, another reason for its high Air Quality Index score, which U.S. News and World Report ranked it for the first time this year. as an indicator.
Another Colorado city, Colorado Springs (aka Colorado Springs), came in second on the list. There are many job opportunities in Colorado Springs, and the unemployment rate remains relatively low. Major industries in Colorado Springs include aerospace and defense, healthcare and medical technology, IT and cybersecurity, manufacturing and sports, making it a city that Americans are very much aspired to.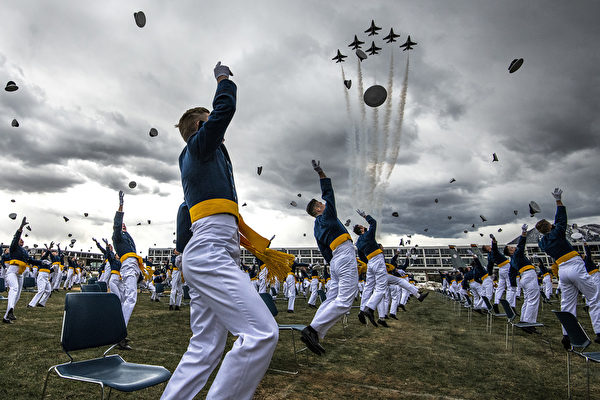 In third place is Green Bay, Wisconsin, which jumped 18 places this year due to the city's high affordability rankings.
San Jose, Calif., came in at No. 5, jumping 31 places from last year's ranking, thanks to its high quality of life score. Nicknamed the capital of Silicon Valley, the city is a diverse area with an innovative spirit. Although San Jose has its own downtown, it's a sprawling metro area with as many suburban communities and large tech parks as its business district high-rises. San Jose scored highly for job opportunities and quality of life.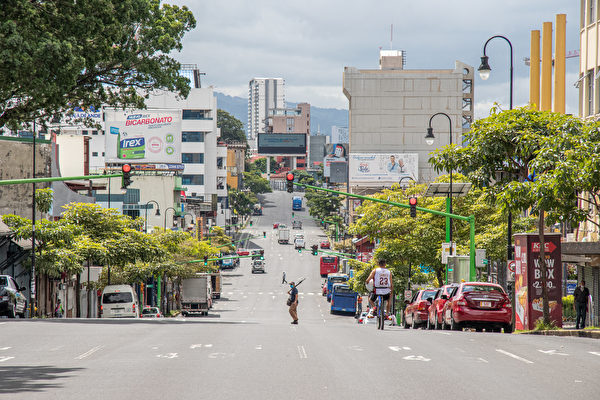 "Most of the changes we've seen in this year's rankings are the result of changes in (Americans') preferences," said Devon Thorsby, real estate editor at U.S. News and World Report.
"People moving across the country today place more value on affordability and quality of life than on the job market, which in many ways takes a backseat as remote work options become more standardized," Sotheby's said.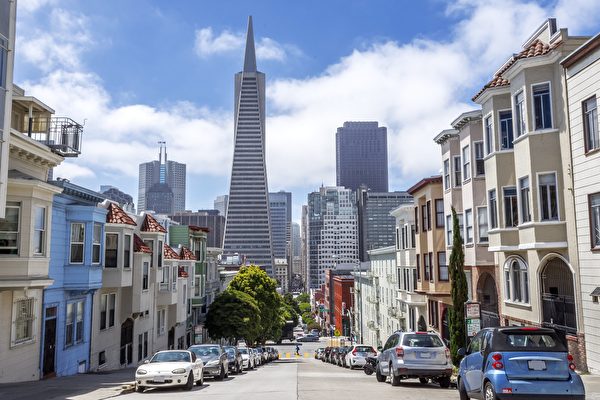 The cities ranked sixth to tenth this year are: Raleigh and Durham, North Carolina; Fayetteville, Arkansas; Portland, Maine; and Florida. Sarasota, San Francisco, CA.
Responsible editor: Li Yuan