VIRGIN RIVER

You already got through the 2nd season of "Virgin River" and now need alternatives until the 3rd season appears? We have 10 alternatives for you.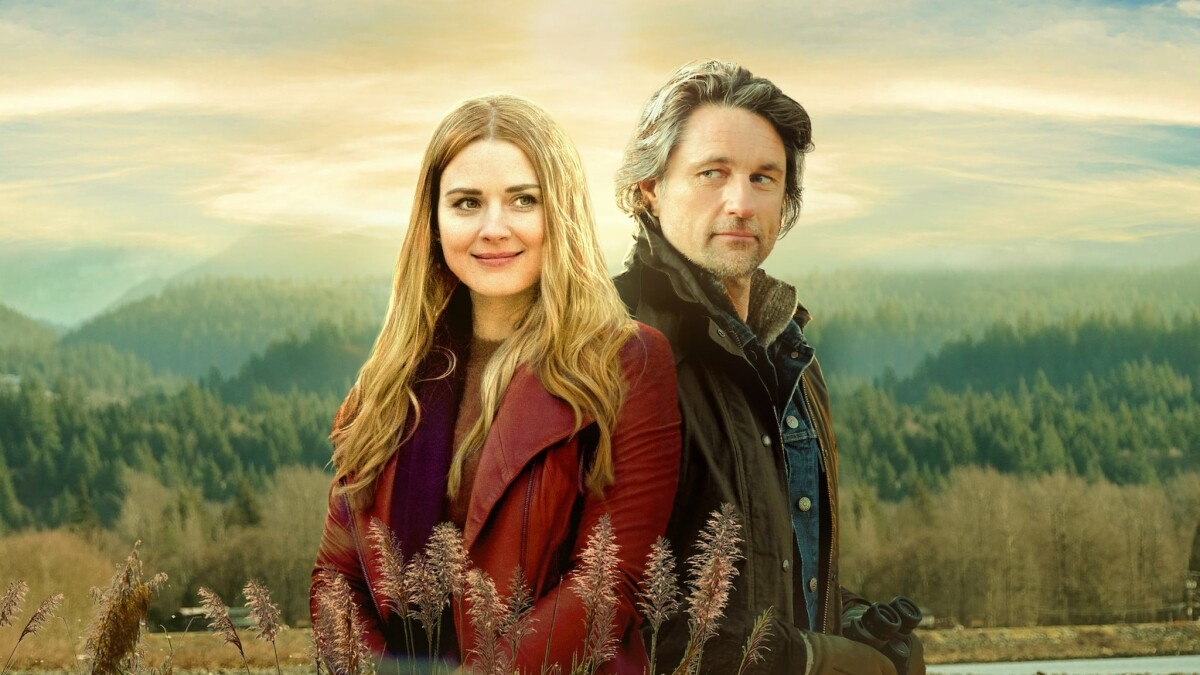 In "Virgin River", nurse and midwife Melinda "Mel" Monroe moves from Los Angeles to a small town in northern California in search of a fresh start.
However, she quickly realizes that life in Virgin River is not as carefree as initially assumed and that it has a few surprises in store for her.
If you are looking for even more romantic drama series like "Virgin River" and want to bridge the waiting time until the third season of the Netflix series, we have 10 alternatives for you.
1. Alternative: Sweet Magnolias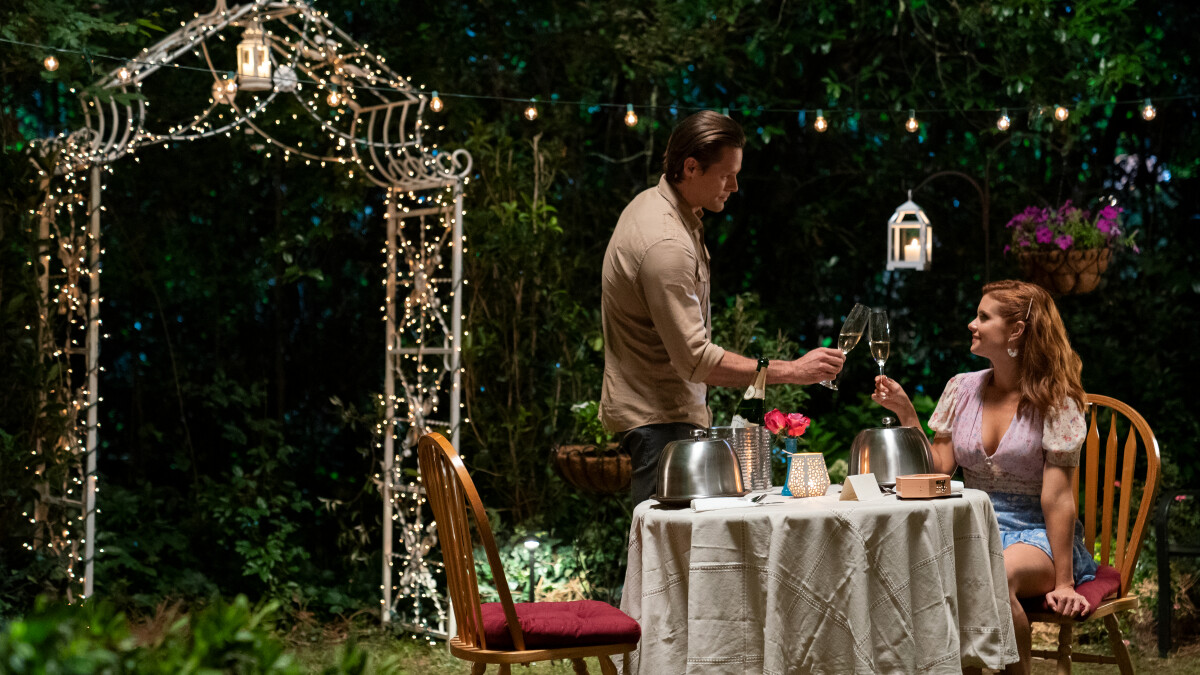 "Sweet Magnolias" is about Maddie, Dana and Helen. The three have been friends since school and master the daily challenges of love, family and professional life in the fictional city of Serenity.
2. Alternative: Outlander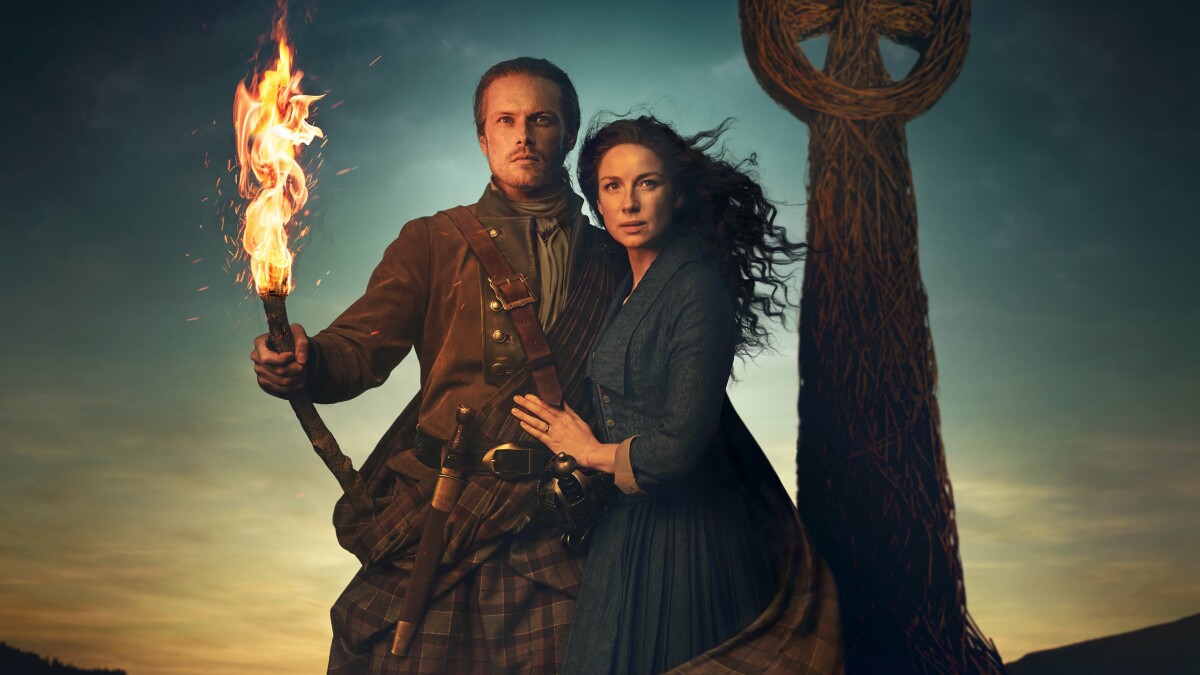 The "Outlander" series tells of the nurse Claire, who travels to the 18th century with the help of a stone circle. There she meets her great love Jamie Fraser.
3. Alternative: Everwood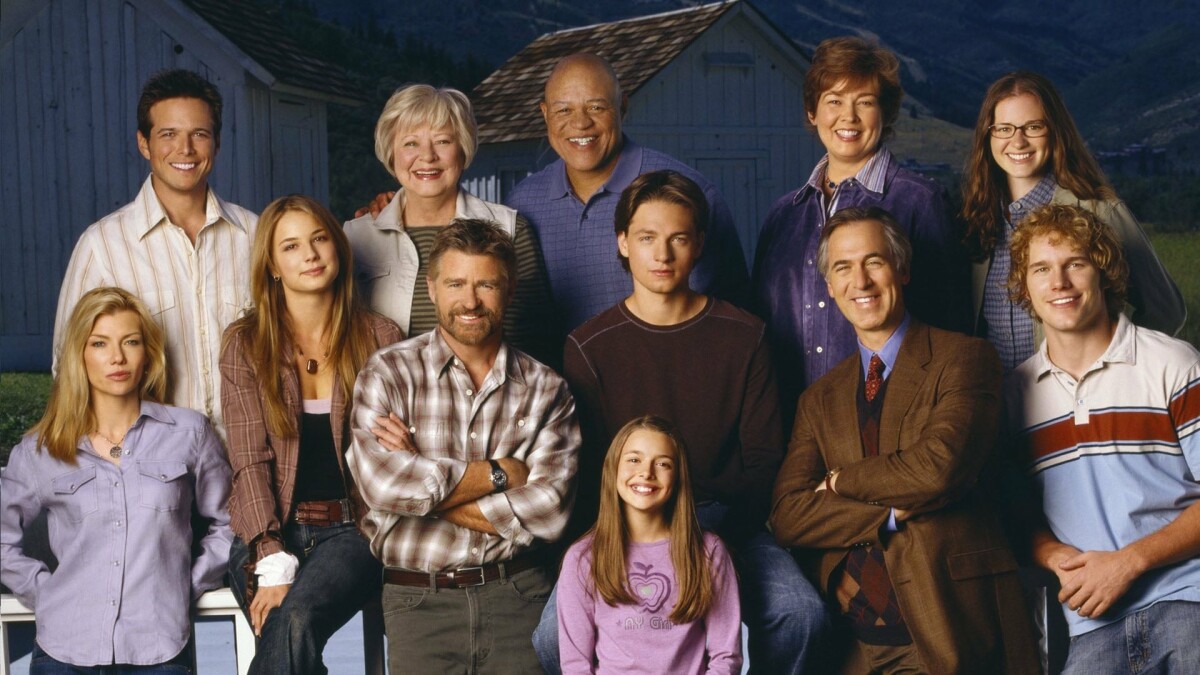 In "Everwood" the widowed doctor Dr. Brown chose to move from New York to Everwood, Colorado with his children, 15-year-old Ephram and 9-year-old Delia. The new beginning is not easy for everyone.
4. Alternative: Hart of Dixie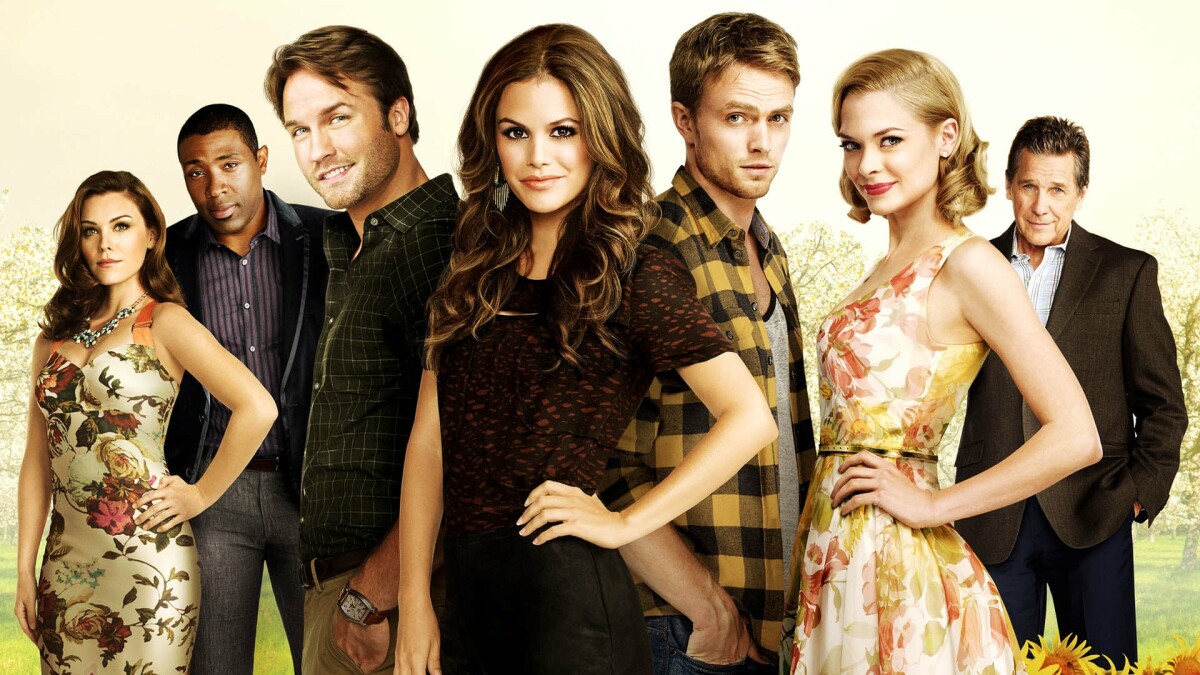 In "Hart of Dixie", the young doctor Zoe Hart inherited half of a practice in a small town in Alabama. She decides to move in there and to lead the practice because her boyfriend has left her and she sees no professional prospects in New York.
5. Alternative: This Is Us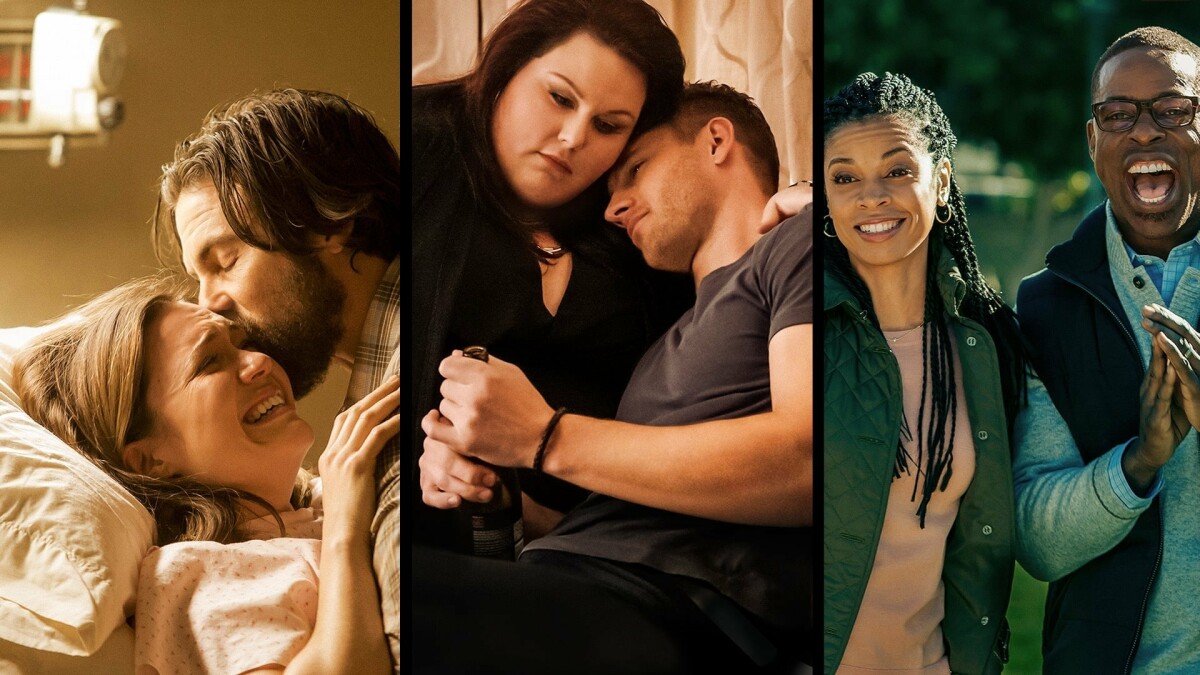 The drama series "This Is Us" is about Jack, his wife Rebecca and their children Kate, Kevin and Randall. The history of the "Big Three" is shown in flashbacks. The series deals with the difficulties faced by the young parents of triplets.
6. Alternative: Gilmore Girls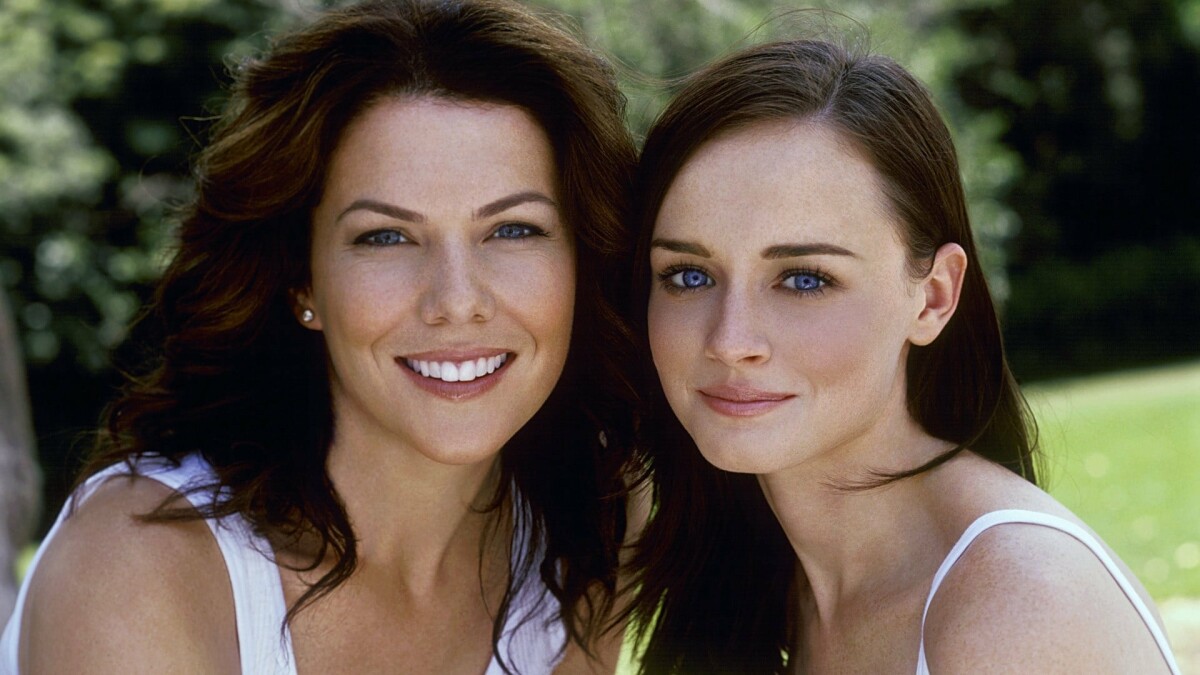 "Gilmore Girls" shows the sometimes chaotic life of single parent Lorelai Gilmore and teenage daughter Rory, who live in the small town of Stars Hollow.
7. Alternative: Schitt's Creek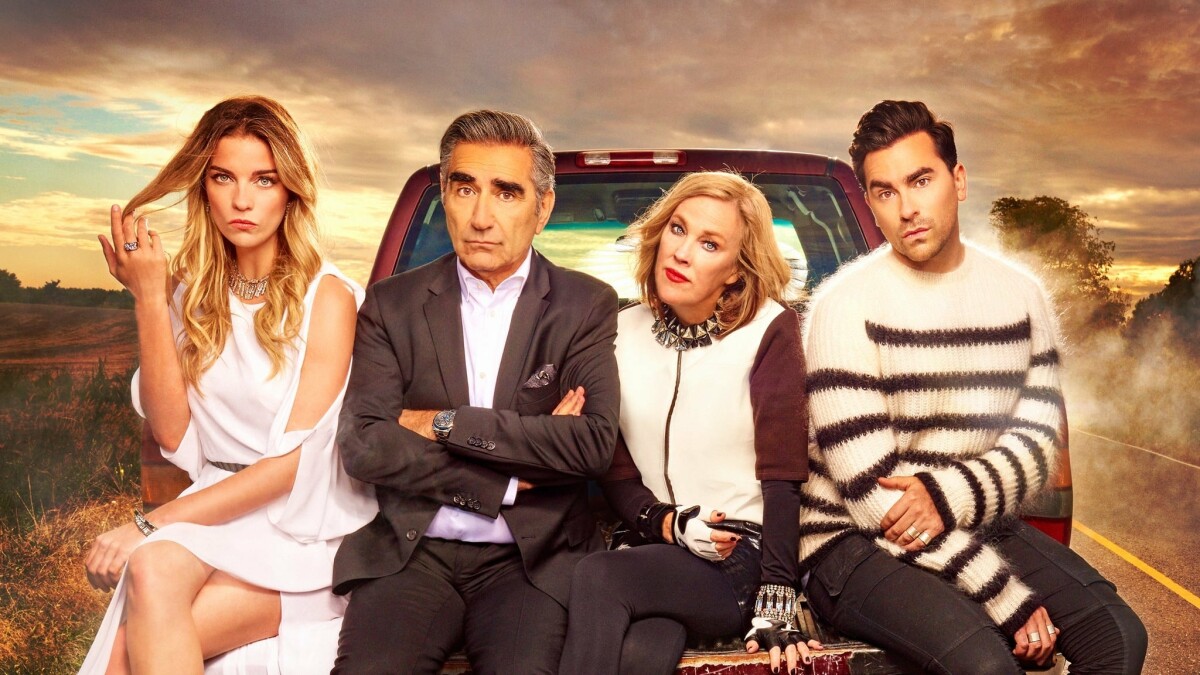 The series "Schitt's Creek" is about the Rose family who lose their fortune and have to move to an aging motel in Schitt's Creek.
8. Alternative: Men In Trees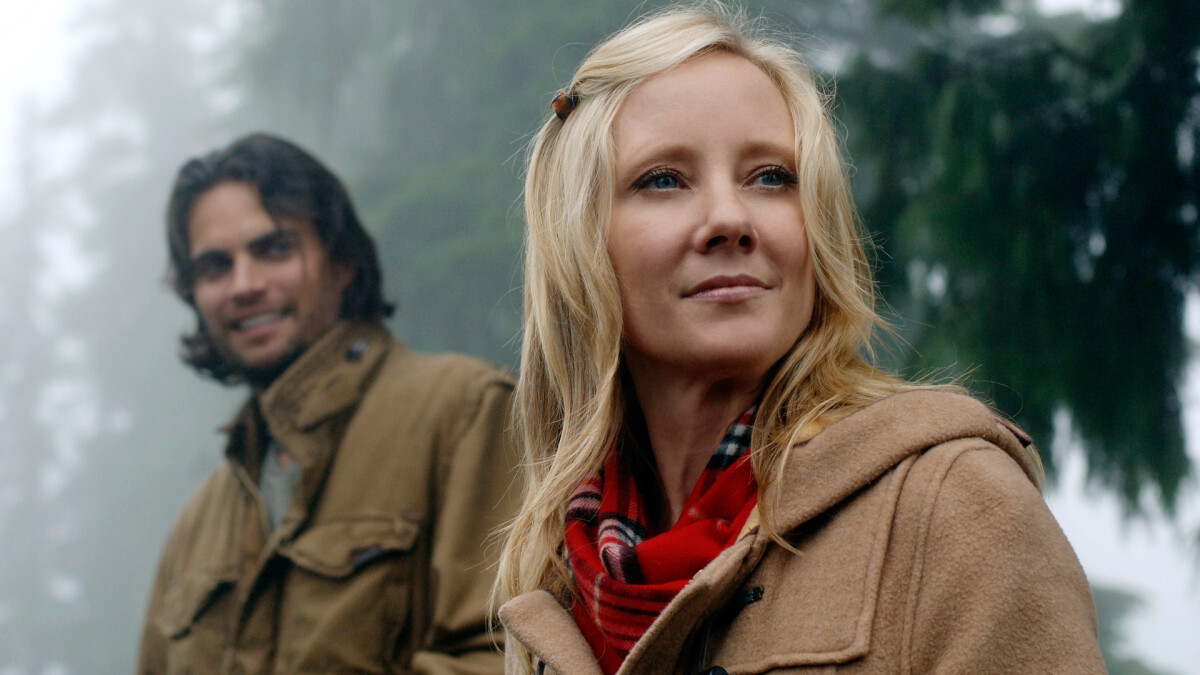 Relationship expert and counselor writer Marin Frist moves to Men In Trees in Elmo, Alaska after she finds out her fiancé is cheating on her.
9. Alternative: Grace and Frankie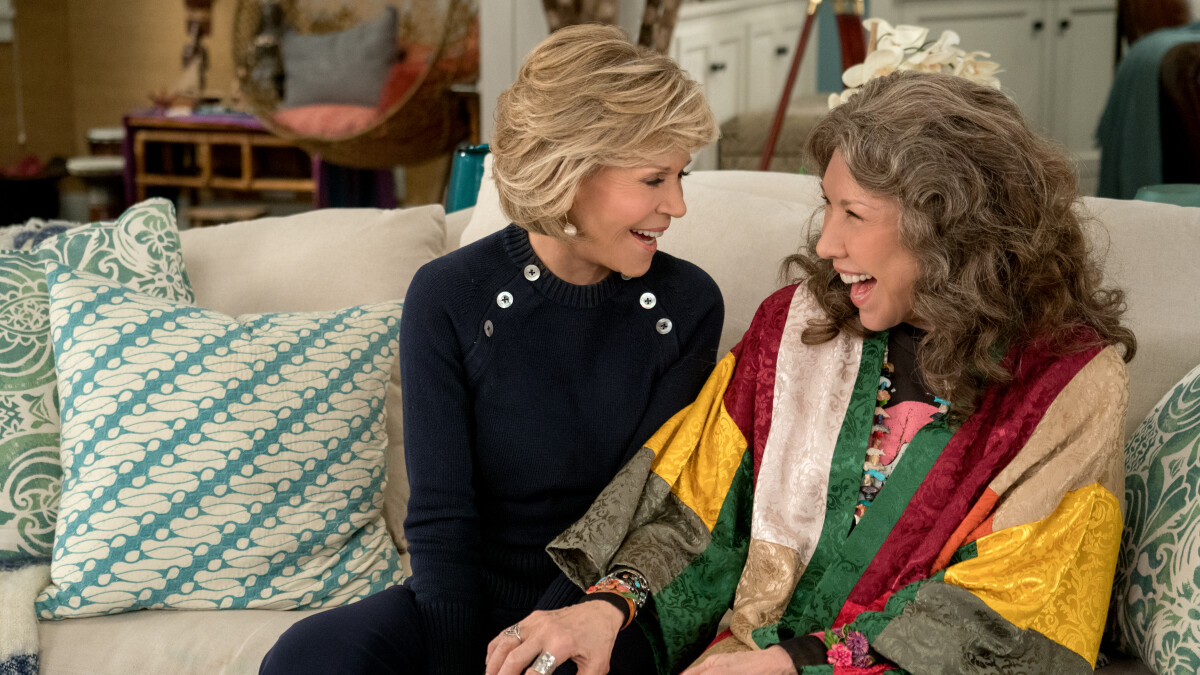 In the Netflix original "Grace and Frankie" they have to find out that their husbands have had an affair with each other for over ten years and now want to get married. This admission poses completely new problems for the two women over 60 years of age.
10. Alternative: Parenthood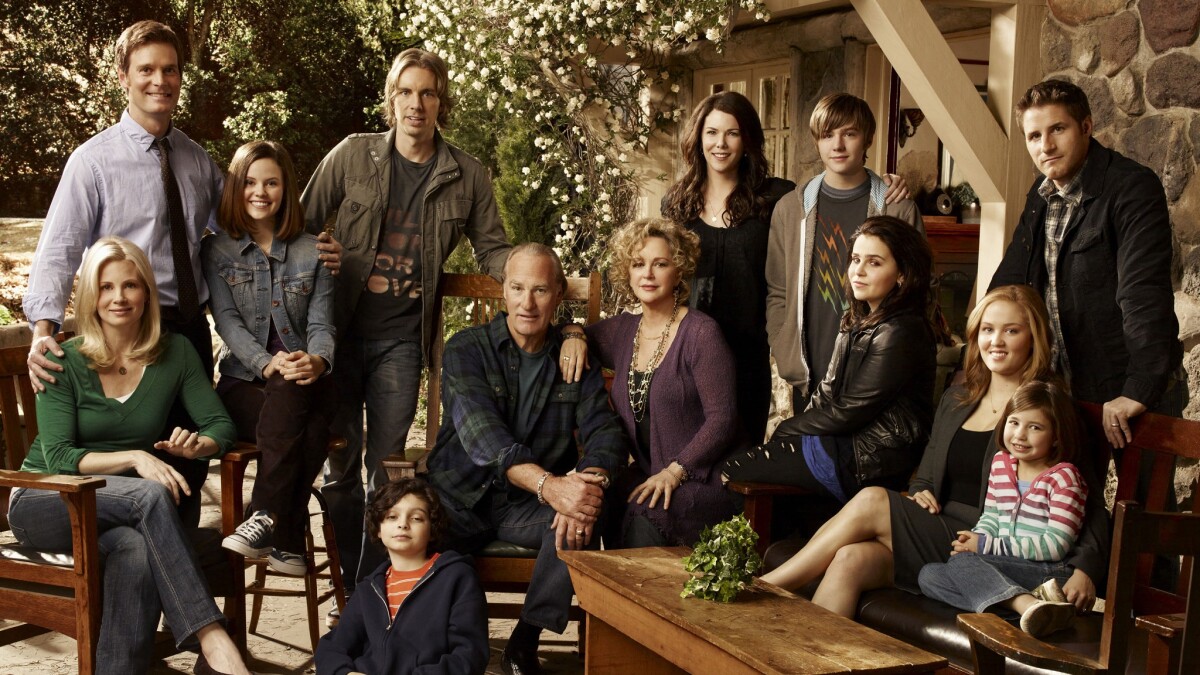 "Parenthood" is based on the 1980s film "Eine Wahninnsfamilie" with Steve Martin and tells of the extended Braverman family who navigate through the various challenges of being a parent.
Wondering when the new season of "Virgin River" will be out? We'll tell you everything you need to know about season 3.
| | |
| --- | --- |
| Rate Virgin River | |
| Genre | Drama |
| First broadcast | 06.12.2019 |
| First broadcast in Germany | 06.12.2019 |
| Homepage | netflix.com |
| Other sources | |
| network | Netflix |
| production | Reel World Management |
| Seasons | |
In our arcade you will find more than 500 games – free of charge, playable directly on smartphone and PC!
This page was created with data from Amazon, Netflix, MagentaTV, Sky Online, iTunes, The Movie Database, Fanart.tv, Warner Home Entertainment, Sony Home Entertainment or the respective production studios and / or publishers. If you have any errors or problems, please use the contact form.