Holidays in July 2021
July is the month when there are no public holidays, which means there will be no additional days off during this time. However, in the middle of summer, there are many important dates, as well as folk and religious holidays:
July 7 – Ivan Kupala;

July 7 – Nativity of John the Baptist;

July 8 – Day of Peter and Fevronia;

July 12 – Day of the Holy Apostles Peter and Paul;

July 19 – Eid al-Adha;

July 21 – Day of the Kazan Icon of the Mother of God;

July 25 – Appearance of the Icon of the Mother of God, Three-handed;

July 26 – Cathedral of the Archangel Gabriel;

July 28 – Day of the Baptism of Rus.
Ivana Kupala is a holiday of the Eastern Slavs, which is dedicated to the summer solstice. The people also called it Yarilin's day. The symbols of the holiday were considered to be water, fire and grass, which were attributed to magical properties.
Read also: Ivan Kupala 2021: what date, what not to do, important signs
On the night of Ivan Kupala, it was customary to swim in rivers and lakes, jump over bonfires and collect medicinal plants. Rituals were performed in order to ward off troubles and diseases, to attract wealth and love.
And the Day of Peter and Fevronia is a holiday of family, love and fidelity. At this time, they remember the Murom prince and princess, who lived a long life together and died in the same day and hour.
In Russia, it was customary to pray to the saints for the welfare of the family. This holiday is also called an analogue of the Catholic Valentine's Day, but it does not apply to all lovers, but only to married people.
There are many professional holidays in July:
July 3 – Day of the traffic police;

July 11 – Fisherman's Day;

July 11 – Russian Post Day;

July 12 – World Flight Attendant Day;

July 18 – Metallurgist Day;

July 24 – Trade Workers Day;

July 25 – Day of the Navy;

July 28 – PR Specialist Day;

July 30 – System Administrator Day.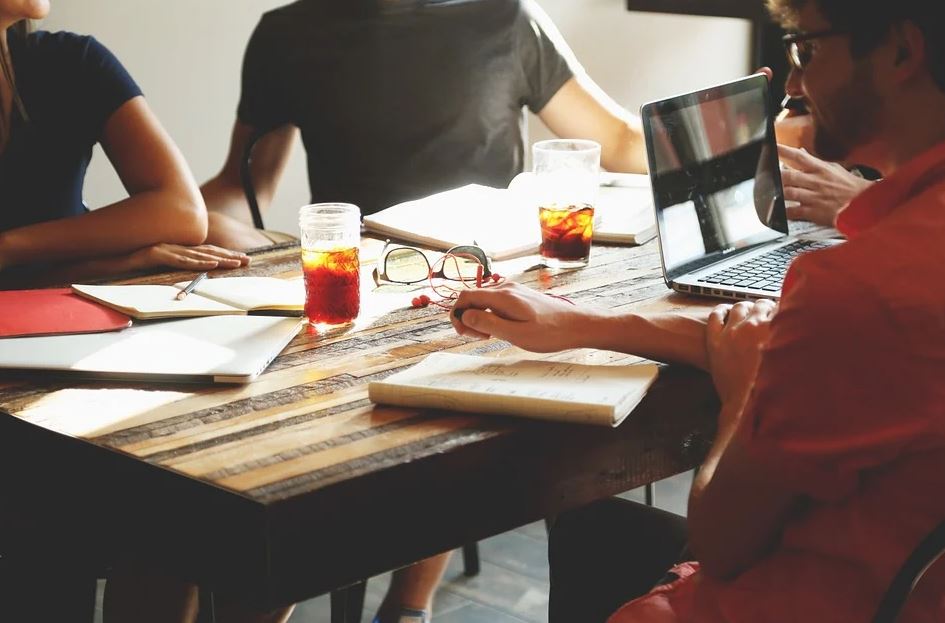 Read also: Horoscope for July 2021 – radical changes await 3 zodiac signs
Weekends in July 2021
Since there are no additional weekends in July, the residents of Russia in 2021 will have standard days of rest on Saturdays and Sundays.
There are 22 working days and nine days off this month.
Working hours for July:
40-hour work week – 176 hours;

36-hour workweek – 158.4 hours;

24-hour work week – 105.6 hours.
By the way, taking a vacation in July is profitable. Experts note that it is better to rest in the month when there are fewer holidays and weekends: the salary is charged for working days, and vacation pay – for calendar days.
Read also: Weather in Salekhard: forecasters told about the climatic records of July
.