In 2004, Lisa Montgomery murdered a pregnant woman and cut her baby out of her womb. Now she is to be executed in the USA.
Indiana (USA) – The Lisa Montgomery (52) case caused horror worldwide. The American murdered a pregnant woman in 2004. Now she is to be executed for it in the USA.
This would make Montgomery the first woman in 70 years to receive an execution sentence in the United States. As BBC reported, the execution should take place in December. But her lawyers became infected with the corona virus, which is why it was postponed to January 12.
When the new date became known, her lawyers opposed it. They demanded that it be postponed further. The hope was probably that Joe Biden (78) would take office on January 20th.
Because only the current US President Donald Trump (74) had the executions reintroduced at the state level in the USA after a 17-year hiatus.
In the years before, death sentences were imposed but not carried out. Biden had spoken out against executions and promised to abolish them for good.
First of all, a court agreed with the lawyers. But on Friday a panel of judges came to the conclusion that the appointment of the Ministry of Justice was legal. Montgomery's legal team has now filed a petition against this decision. The judges should reconsider their decision.
There are two more death row inmates until Biden is inaugurated. If all of the scheduled executions still take place, Trump would be the president with most of the death sentences carried out during his term in office.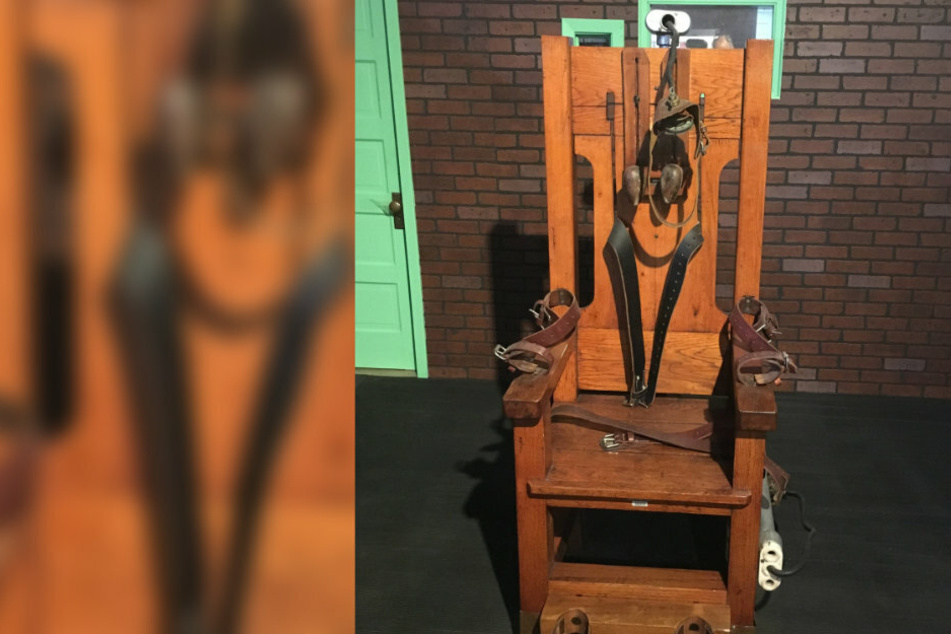 In December 2004, Lisa Montgomery drove from her Kansas home to Missouri to visit pregnant Bobbie Jo Stinnet. Montgomery wanted to buy her a puppy.
But everything turned out differently in the house. The American strangled the 23-year-old, who was eight months pregnant. Bobbie Jo Stinnet passed out. Montgomery set about cutting the living baby out of Stinnet's body with a kitchen knife.
The pregnant woman woke up. There was a fight between the two women. Eventually Montgomery strangled her, removed the baby, and passed it off as her own. A short time later, the perpetrator was caught with the living child on her farm, wrote CNN.
The baby was given to the father. Montgomery was incarcerated in an Indiana jail for many years until a unanimous death sentence was awarded for her in 2007.
Her attorneys today report that Montgomery was molested as a child. She is said to have suffered brain damage and therefore be mentally insane. The days to come will tell whether they will be executed.